Refresh Your Bathroom With Our Orlando Bathroom Remodeling Services!
The Fast, No-Fuss Bathroom Transformation
Bathrooms are one of the places that get used the most in your home. If you have a big family, wear and tear can begin to show sooner than you think. Sinks and bathtubs often develop cracks, chips, or rust patches over the years. And no matter how clean you keep your bathroom, it still looks old and tired.
But hiring a contractor to remove and replace all your fixtures can not only be very disruptive to your daily life, but it can also be quite costly. And if you only have one bathroom, things become chaotic.
But there is a better way! Revitalize Coatings offers bathroom remodeling services that can revitalize your tired fixtures, countertops, cabinets, and tiles. It's not only faster than a full remodel, it's much more affordable.
How It Works
Our design team inspects your bathroom and meets with you to discuss any updates and changes you want. Then we present you with options to achieve the look you want.
Once you've decided on a style and budget, our skilled team gets to work on your bathroom transformation. In many cases, it can be completed in just one day! You'll be proud to show off your new bathroom and your guests will think you spent thousands. That fact that you didn't will be our little secret.
Are You Ready for a Bathroom Remodel?
Freshen up your bathroom without the hassle or the exorbitant cost. Revitalize Coatings can update your bathroom in record time. Our helpful team is waiting to show you hundreds of options to suit your budget. Contact us today!
Before
Before
Before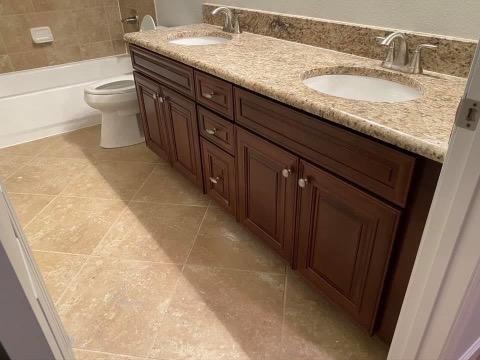 Before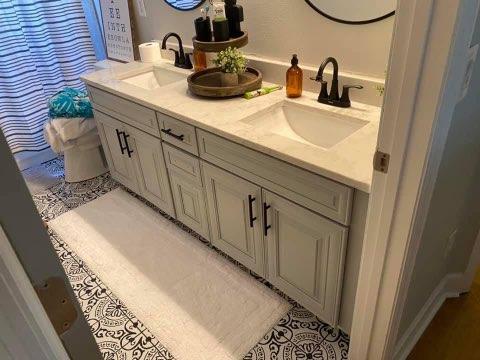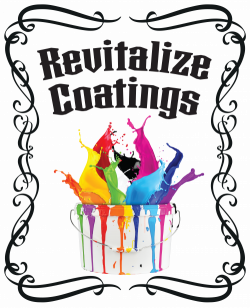 Revitalized Coatings is a family-owned business. Our mission is to provide quality cabinet refinishing and refacing at affordable pricing.
Nick Rosamonda
Phone: (407) 416-3203
Email: [email protected]
Schedule Your Free Estimate!
Fill out the form below and one of our specialists will be in touch shortly.