Your Cabinet Refinishing Experts!
If you're dreaming about a new kitchen, think about this. With cabinet refinishing you can keep your sturdy cabinets and get a completely new finish without the cost or the mess. It's the affordable alternative to gutting your kitchen and disrupting your daily life.
Simply meet with our talented designers and show them the style you'd like. They'll give you many options to choose from. Once you've selected the color and finish you want, we get to work transforming your kitchen.
How It Works
Our professional refinishing services can often be done in just 1 or 2 days, depending on the number of cabinets. All the basic components of your cabinetry remain where they are. We sand and strip the existing surfaces before applying your chosen finish expertly and professionally.
Our highly skilled team changes the grain finish or color to the style you want, leaving your home updated and your kitchen looking brand new at a fraction of the cost.
The benefits of refinishing are great value, environmentally friendly, and extended durability. You won't believe what a difference it will make to your entire home!
Ready to REFRESH?
Nothing perks up a kitchen more than refinished cabinets. With our design team as your partner, we'll give you the style upgrade you've been longing for without breaking the bank.
Our friendly team can provide you with more detailed information about Revitalize Coatings cabinet refinishing services. Contact us today and schedule a free consultation with our designers.
Before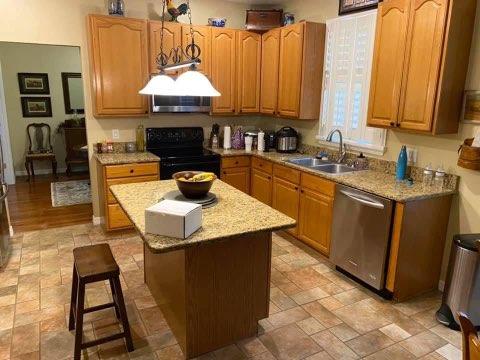 Before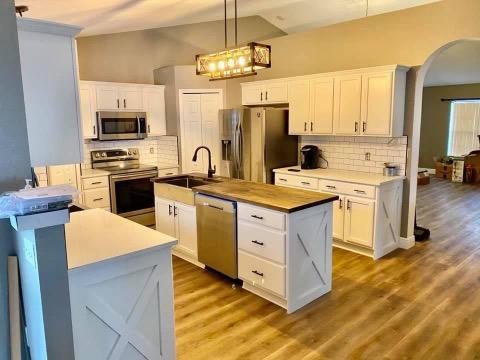 Before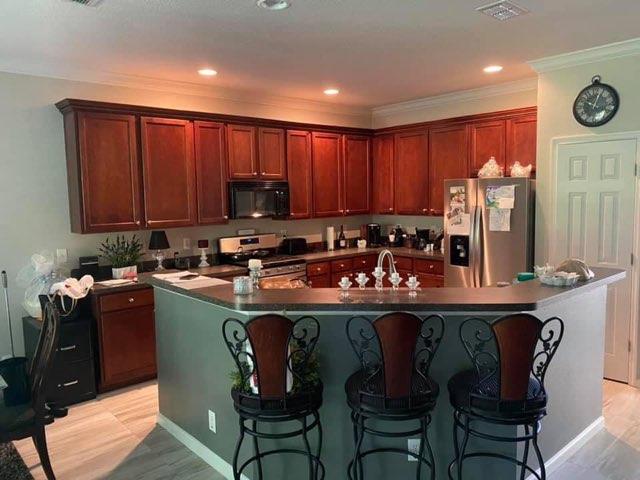 Before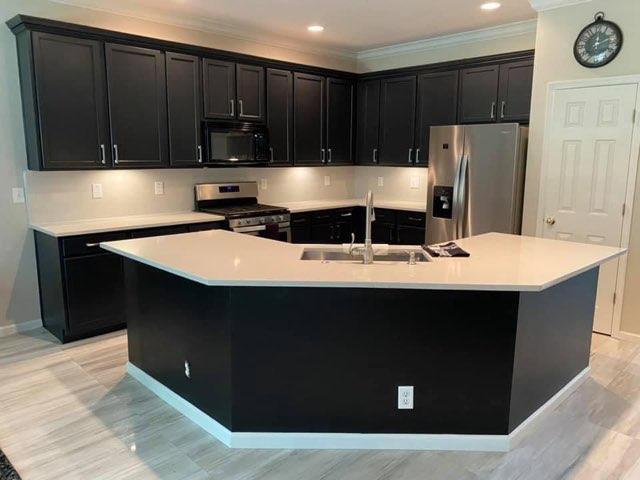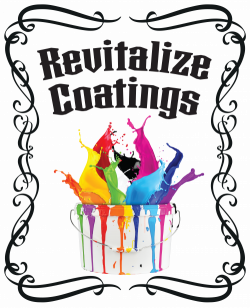 Revitalized Coatings is a family-owned business. Our mission is to provide quality cabinet refinishing and refacing at affordable pricing.
Nick Rosamonda
Phone: (407) 416-3203
Email: [email protected]
Schedule Your Free Estimate!
Fill out the form below and one of our specialists will be in touch shortly.