Top-Notch Cabinet Painting Service in Winter Springs
Cabinetry looks beautiful when it's first installed. But with years of daily use, they can become a bit tired-looking. There may be spots where the paint or stain has been worn off, scratches, dents, or even broken places. This might be the time you consider a full kitchen remodel. But you hesitate because having a general contractor remove and replace all your cabinets is not only very disruptive to daily life, it can also cost thousands of dollars.
We have a better solution! We're Revitalize Coatings and we've helped hundreds of clients get a new look in their kitchen for much less than hiring a contractor. Our dedication to excellence ensures a perfect result every time. We can do the same for you!
Professional Cabinet Painting Near You
Our highly skilled team meets with you to discuss your style preferences and budget. Then we present you with options to choose from. Once you select the perfect color, we quickly and efficiently revitalize your cabinetry using only the highest quality materials.
In addition to cabinet painting, we also offer cabinet resurfacing, cabinet refinishing, kitchen remodeling, bathroom remodeling, and much more. We're your trusted source for professional cabinet renewal services.
Contact Us – The Cabinet Painting Specialists
Don't spend thousands of dollars replacing your well-built cabinets when we can make them look brand new! Our helpful team is waiting to assist you with more information about our services or to schedule an in-home meeting and quote. Contact us today!
Before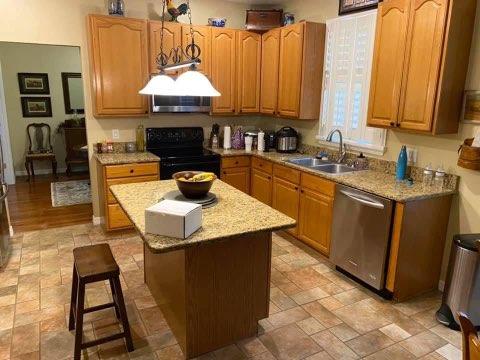 Before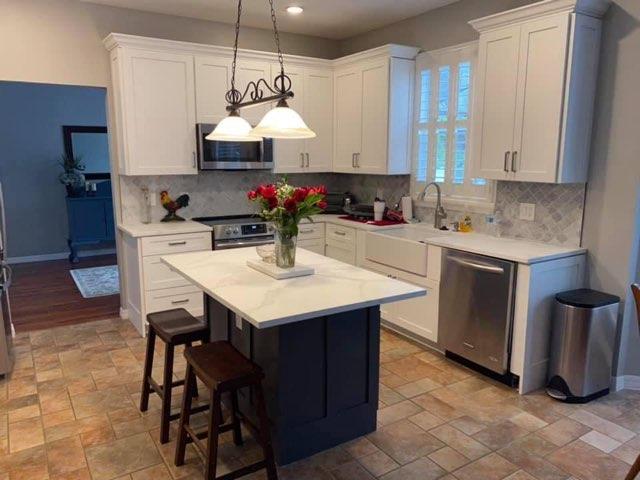 Before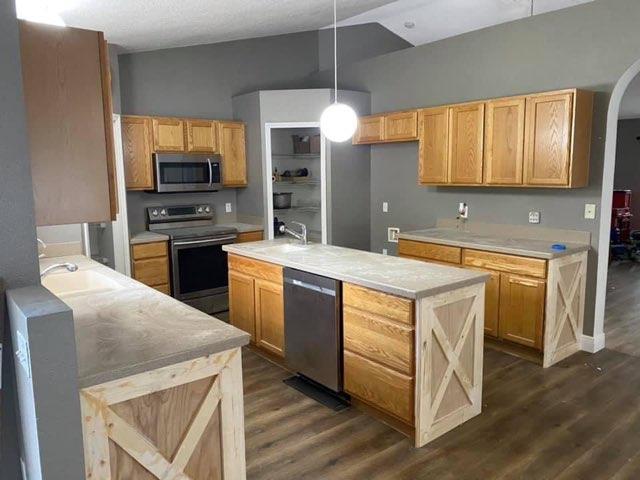 Before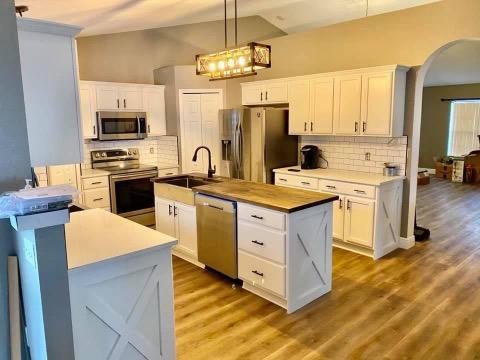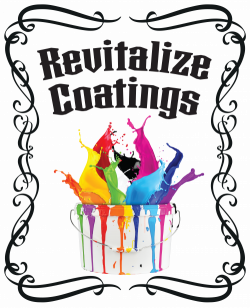 Revitalized Coatings is a family-owned business. Our mission is to provide quality cabinet refinishing and refacing at affordable pricing.
Nick Rosamonda
Phone: (407) 416-3203
Email: [email protected]
Schedule Your Free Estimate!
Fill out the form below and one of our specialists will be in touch shortly.