Outstanding Cabinet Refinishing Services in Clermont
Kitchens often take the brunt of our daily lifestyles. It is the most frequented room in most American homes. So it's no wonder after many years they have stains, scratches, divots, and even holes. But removing and replacing cabinets in your kitchen can be a costly affair. Contractors typically charge thousands of dollars to install new cabinetry. If your cabinets are well-made they can likely provide you with many more years of daily use. Why not call us instead?
We're Revitalize Coatings and we've helped hundreds of homeowners revitalize their cabinetry with our proprietary cabinet refinishing services. We use only the highest quality materials and the most skilled team on every job. We can give your cabinets the update they need without breaking the bank.
Superior Cabinet Painting Services Near You
Perhaps you'd like to brighten your cabinets by painting them in a vibrant color? We can help! Our design team meets with you to discuss your vision, then presents you with options to fit your budget. Why live with tired, outdated cabinets when we can revitalize them, often in just one day?
In addition to cabinet refinishing and cabinet painting, we also offer full-service cabinet resurfacing, countertop refinishing, kitchen remodeling, bathroom remodeling, and much more. We're the only company you need to refresh every room in your home.
Contact Us – The Cabinet Refinishing Experts
Don't live with those tired old cabinets for one more day! Contact Revitalize Coating for more information about our array of services.
Before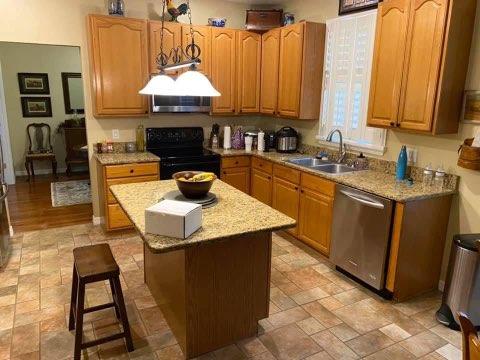 Before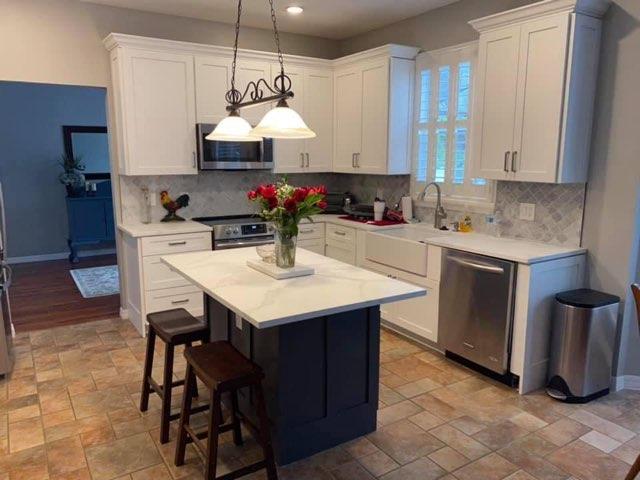 Before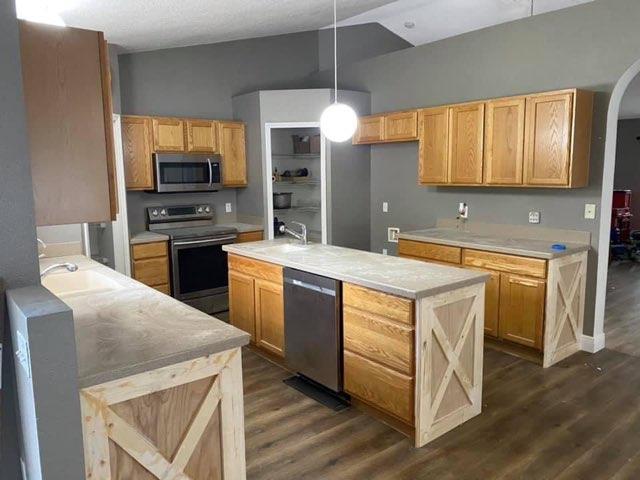 Before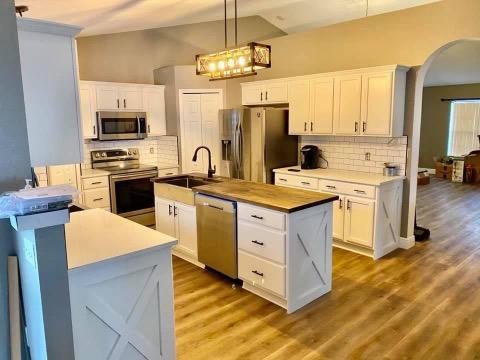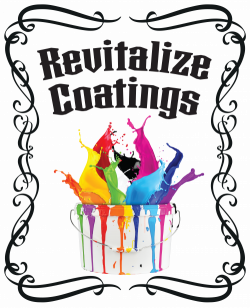 Revitalized Coatings is a family-owned business. Our mission is to provide quality cabinet refinishing and refacing at affordable pricing.
Nick Rosamonda
Phone: (407) 416-3203
Email: [email protected]
Schedule Your Free Estimate!
Fill out the form below and one of our specialists will be in touch shortly.