Expert Cabinet Resurfacing in Winter Garden
If you've been living in your home for several years, chances are the cabinets in your kitchen and bathroom are looking a bit tired. They might even look outdated. Your first instinct may be to hire a contractor to remove and replace your old cabinets when their structure is still perfectly sound. That would be a waste! Especially since our premium resurfacing services can give your cabinets a makeover for thousands less than a contractor can replace them.
We're Revitalize Coatings and we've helped hundreds of homeowners give their cabinetry a much-needed style makeover. We can help you too! Our highly skilled team performs our proprietary cabinet resurfacing method, revitalizing your cabinets in as little as one day.
Top-Rated Cabinet Painting Services Near You
Our design team meets with you to discuss the look you want for your cabinetry, then presents you with options to fit your budget. We have so many options to choose from that making a selection might be the hardest part! Our team then works quickly and efficiently to update your cabinets without the mess or expense of a renovation.
In addition to cabinet resurfacing, we also offer cabinet painting, cabinet refinishing, countertop refinishing, kitchen remodeling, bathroom remodeling, and much more.
Contact Us – The Cabinet Resurfacing Specialists
Why replace when you can refresh for so much less? Our friendly team is ready to assist you with more details about our services. Contact us today and schedule a free in-home consultation.
Before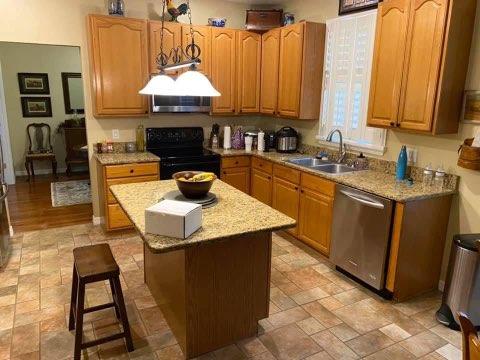 Before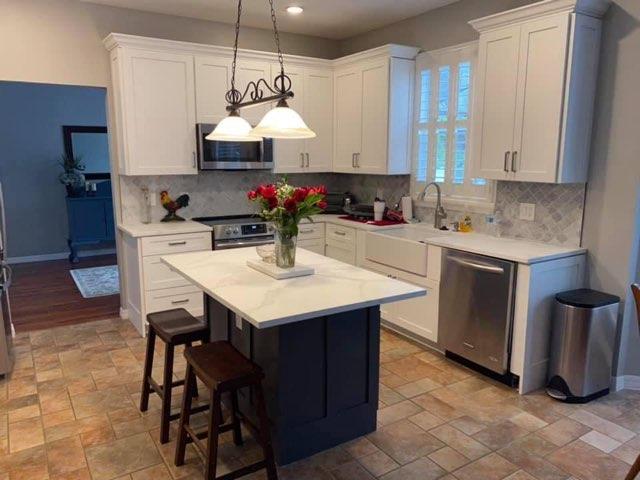 Before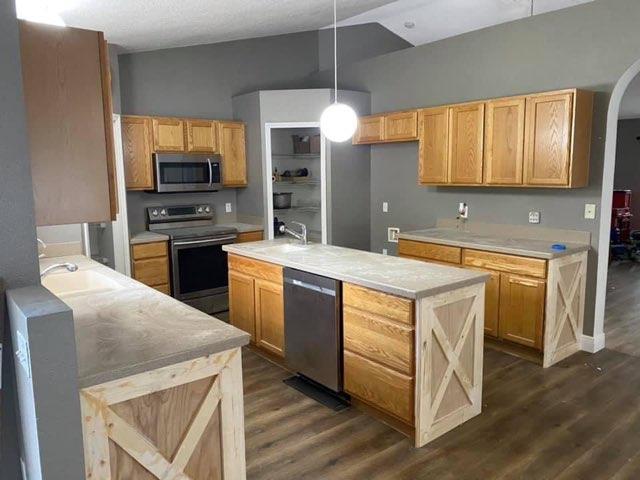 Before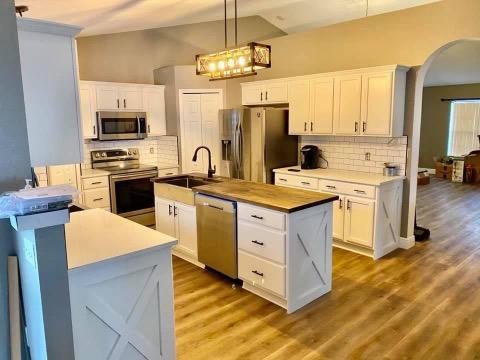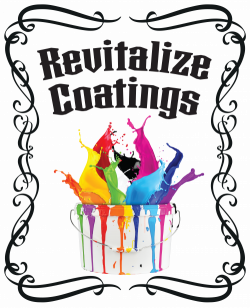 Revitalized Coatings is a family-owned business. Our mission is to provide quality cabinet refinishing and refacing at affordable pricing.
Nick Rosamonda
Phone: (407) 416-3203
Email: [email protected]
Schedule Your Free Estimate!
Fill out the form below and one of our specialists will be in touch shortly.