Outstanding Cabinet Refinishing in Apopka
When you live in your home on a daily basis, you don't notice the wear and tear that happens over time. Take kitchen cabinets, for example. Those small stains and scratches don't catch your eye, but they may be very noticeable to a potential buyer. If you're looking to sell your home and want it to look its best, cabinet refinishing is a great solution for you. A professional cabinet refinishing service can make your cabinets look like they were just installed yesterday. It could be the difference that adds thousands of dollars to your sale price.
If you want to make your kitchen a showpiece for potential buyers, then give us a call. We're Revitalize Coatings and we've helped hundreds of clients get the look of a brand new kitchen without spending thousands of dollars on a contractor. We can do the same for you!
Superior Cabinet Painting & Cabinet Resurfacing Services
Our family-owned and operated company sends highly skilled professionals to your home. We use only the highest quality materials during our proprietary refinishing process. You will love the seamless, beautiful result!
In addition to our cabinet refinishing services, we also offer cabinet resurfacing, cabinet painting, countertop refinishing, kitchen remodeling, bathroom remodeling, and much more. We're the partner you need to make every room in your home look brand new.
Contact Us – The Cabinet Refinishing Pros Near You
Get the best price for your home or simply keep it looking its best with services from Revitalize Coatings. Our friendly team is waiting to assist you. Contact us today!
Before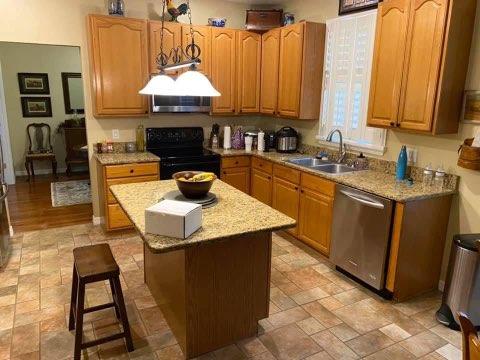 Before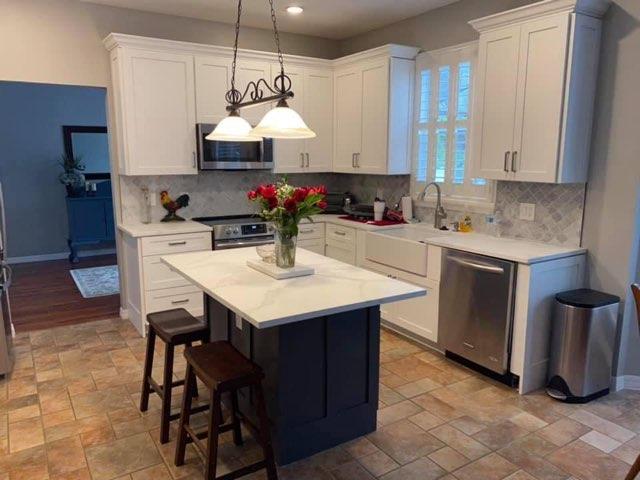 Before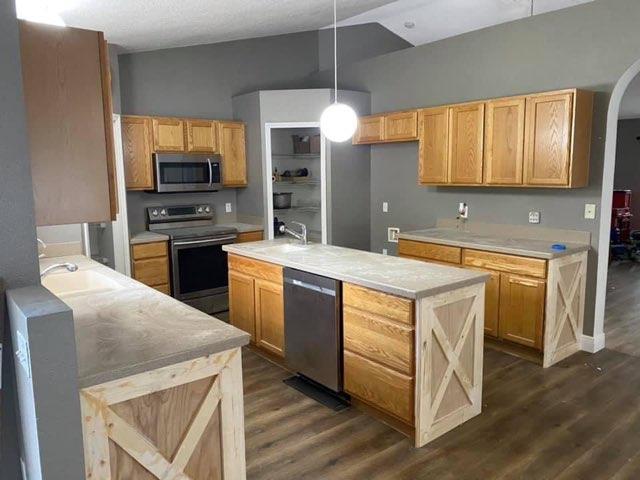 Before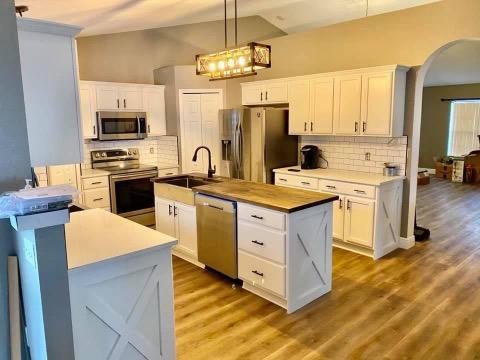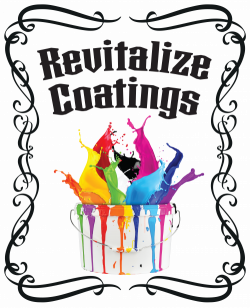 Revitalized Coatings is a family-owned business. Our mission is to provide quality cabinet refinishing and refacing at affordable pricing.
Nick Rosamonda
Phone: (407) 416-3203
Email: [email protected]
Schedule Your Free Estimate!
Fill out the form below and one of our specialists will be in touch shortly.