Expert Cabinet Refinishing in Daytona Beach
If you're a new homeowner you're probably looking to update the kitchen. Years of wear and tear on cabinetry can leave even the most well-built cabinets looking haggard. Stains, scratches, and divots catch your eye when it should be the beautiful grain or color.
But hiring an interior designer and kitchen contractor can be quite expensive. Then there's the disruption to your daily life as well as the mess of a work crew. You wish there were better alternatives. Well, there are and we can provide them! We're Revitalize Coatings and we've helped hundreds of homeowners in the greater Orlando region with cabinetry transformations. We can help you too.
Superior Cabinet Resurfacing & Painting
Our highly skilled crew uses the most advanced methods and highest quality materials available on the market. We work quickly and efficiently to give your cabinets the updated style you're looking for and at the same time removing any signs of wear and tear. The result will be flawlessly beautiful and you'll get to enjoy the new look for years to come.
In addition to resurfacing, we also provide refinishing services that can update the color of grain on your cabinets. Or we can change the look completely by painting them a bright color. Everything is possible and the choice is yours!
Contact Us – The Cabinet Refinishing Pros
You can give your cabinetry a complete makeover for much less than a renovation. Our team is waiting to provide you with more details about our services or to schedule a design meeting. Contact us today!
Before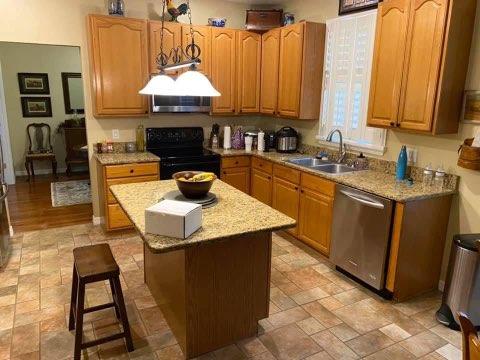 Before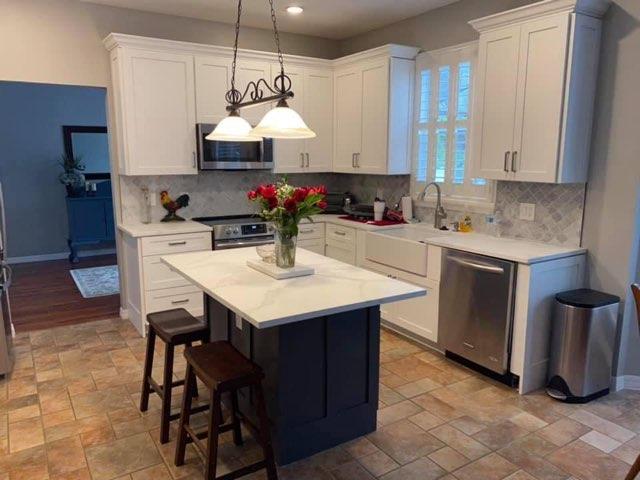 Before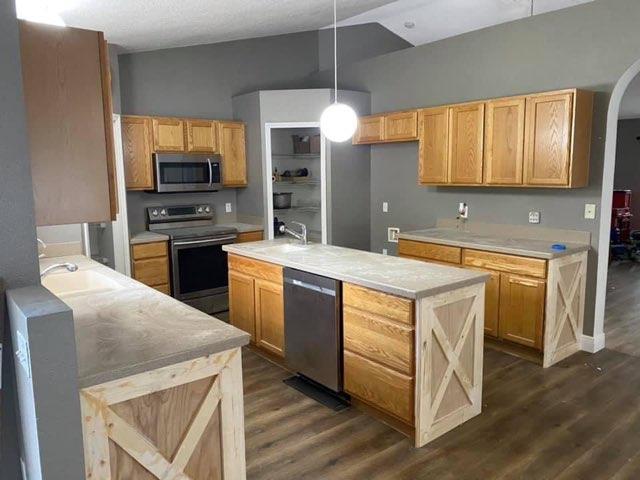 Before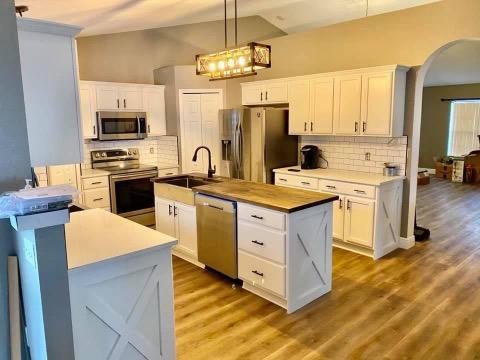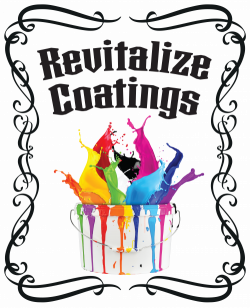 Revitalized Coatings is a family-owned business. Our mission is to provide quality cabinet refinishing and refacing at affordable pricing.
Nick Rosamonda
Phone: (407) 416-3203
Email: [email protected]
Schedule Your Free Estimate!
Fill out the form below and one of our specialists will be in touch shortly.