Superior Cabinet Refinishing in Longwood
Kitchens are the heart of the home. Whenever guests come over everyone inevitably ends up in the kitchen socializing and enjoying meals together. And in your daily life, you probably spend more hours in the kitchen than in any other room. Is it any wonder that your cabinets are showing wear and tear? Whether you've just purchased an older home or have lived in your home for years, your cabinetry probably needs a makeover.
Your first instinct may be to call a contractor to remove and replace your cabinets. You'll spend thousands and have workers creating dust and chaos for weeks on end. We have a better, more affordable solution. We're Revitalize Coatings.
Professional Cabinet Painting & Cabinet Resurfacing
Our family-owned and operated business has helped hundreds of homeowners get the look of a brand new kitchen without breaking the bank. We use the finest materials and the most skilled team to create a completely new style in your kitchen many times in just one day!
In addition to cabinet refinishing, we also offer top-notch cabinet painting and cabinet resurfacing services, kitchen remodeling, bathroom remodeling, and much more. We're the only source you need to quickly and affordably update your entire home.
Contact Us – The Cabinet Refinishing Pros Near You
Why hire a contractor to remove and replace your cabinets when we can make them look like new for thousands less? Our friendly team is waiting to assist you with more information about our services. Contact us today!
Before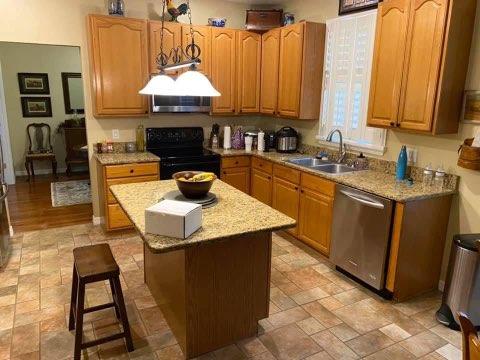 Before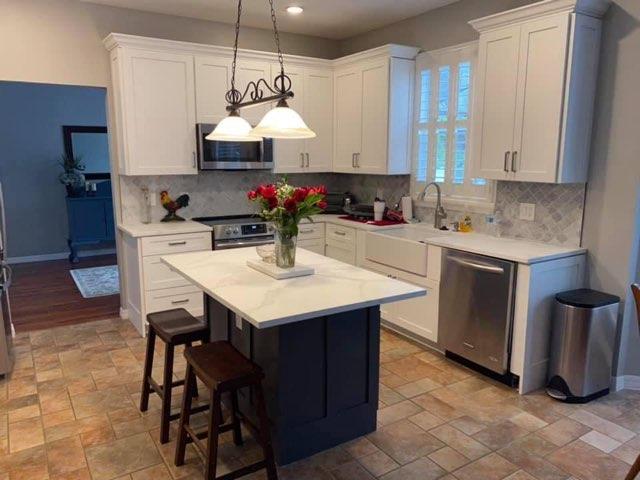 Before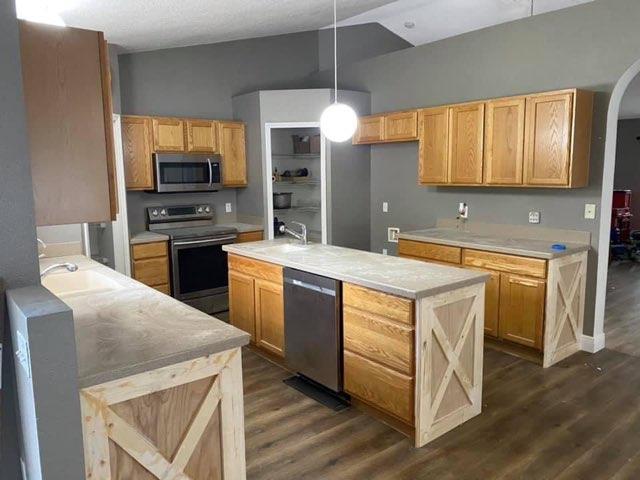 Before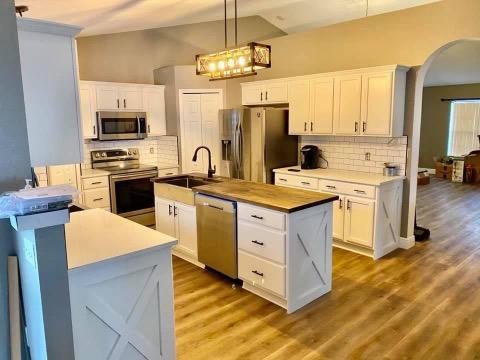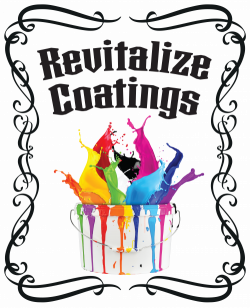 Revitalized Coatings is a family-owned business. Our mission is to provide quality cabinet refinishing and refacing at affordable pricing.
Nick Rosamonda
Phone: (407) 416-3203
Email: [email protected]
Schedule Your Free Estimate!
Fill out the form below and one of our specialists will be in touch shortly.