Outstanding Cabinet Refinishing for Heathrow Homeowners
If you've ever painted a room then you know how effective paint can be in giving an object a fresh look. It's the same with kitchen cabinets. Whether you've owned your home for decades or a short while, kitchen cabinets are the most likely element of your home in need of an upgrade. Years of wear and tear are noticeable not only to you but to your guests.
But you don't need to hire a contractor for a kitchen renovation to revive your well-built cabinets or get a style upgrade. Simply call us! We're Revitalize Coatings and we've helped hundreds of homeowners in the greater Orlando region get cabinetry that looks brand new in as little as one day.
Professional Cabinet Refinishing & Countertop Installation
One meeting with our design team will convince you that our way is not only the better way but the more affordable way. For a fraction of the cost of a kitchen renovation, we can completely transform your cabinets. Using the latest advanced technology and highest-grade materials, we can make your dark wood cabinets a bright white or even a standout color.
In addition to cabinet painting, cabinet refinishing, and cabinet resurfacing, we also offer expert countertop installation. Choose from our wide array of styles, colors, and materials and get years of stain-resistant durability from your new Revitalize Coatings countertops.
Contact Us – The Cabinet Painting Pros Near You
Our friendly team is waiting to assist you with more information about our affordable services. Contact us today!
Before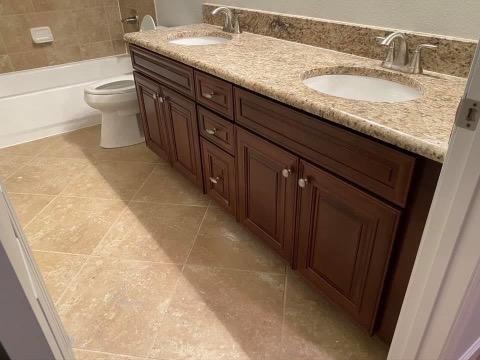 Before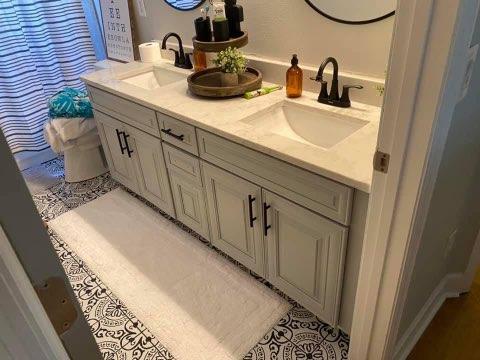 Before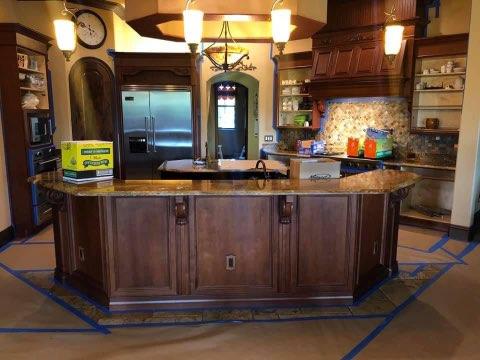 Before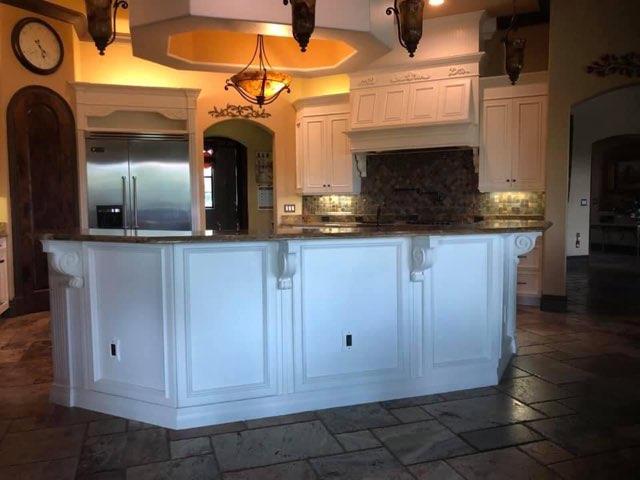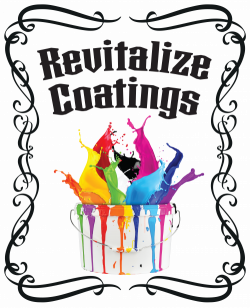 Revitalized Coatings is a family-owned business. Our mission is to provide quality cabinet refinishing and refacing at affordable pricing.
Nick Rosamonda
Phone: (407) 416-3203
Email: [email protected]
Schedule Your Free Estimate!
Fill out the form below and one of our specialists will be in touch shortly.