RENEW your kitchen with our Cabinet Painting Services
When you stand in your kitchen do you still love the overall design? Perhaps you're still happy with your cabinetry. It's made from quality material but the color has faded. Maybe it has years of wear and tears with scratches and scrapes along with the doors from heavy use. You'd like an update but don't want anything too drastic; just a fresh look.
We can help! Our cabinet painting service can make your cabinets new again or give them an entirely new color. We can take dark wood to bright white, add a bright color, or soften cabinets that look harsh. Paint is a very affordable way to get a style update without breaking the bank.
We use only the highest quality materials and the most advanced technology during our process. When our skilled painting team is done, you'll have an amazing result that will last for years to come.
How It Works
Schedule a meeting with our design team and show them photos or tear sheets from magazines with the style and color you want. We advise on which colors are best suited to your existing kitchen design and suggest new hardware styles.
Then our team arrives to completely transform the look of your kitchen, many times in just one day. There's no need to hire a contractor to tear out and replace when our cabinet painting team can give you a brand new look for a fraction of the price!
Are You Ready to RENEW Your Cabinets?
Get new cabinets without draining your bank account. Simply call the Revitalize Coatings design team and schedule a free consultation. Your new cabinetry is waiting for you!
Before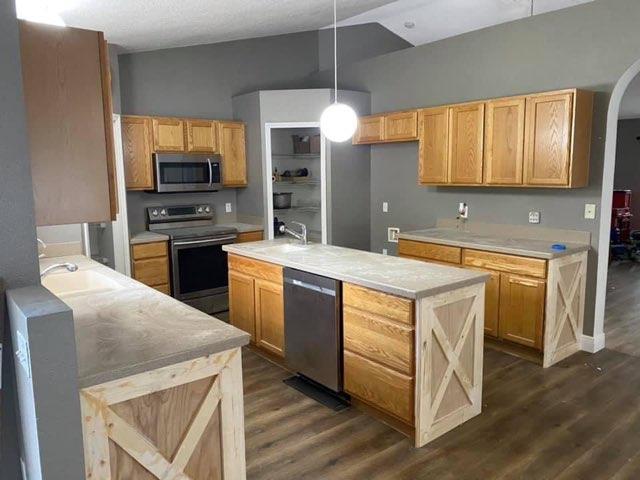 Before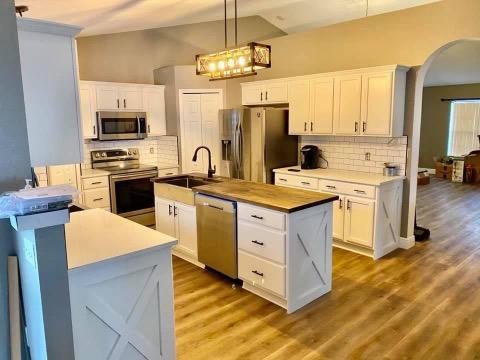 Before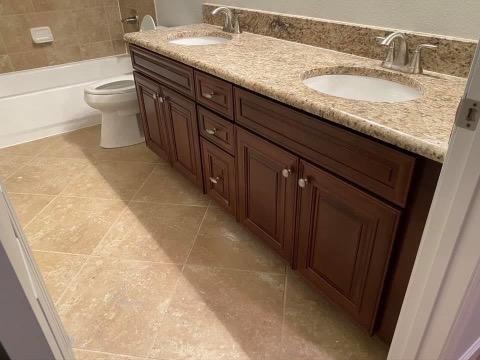 Before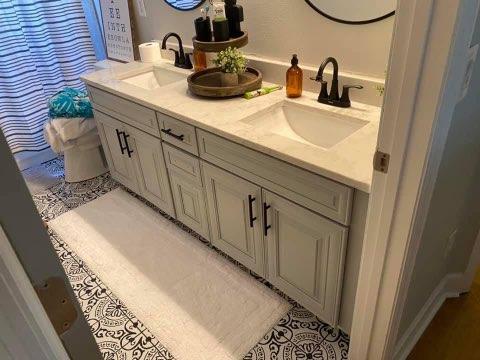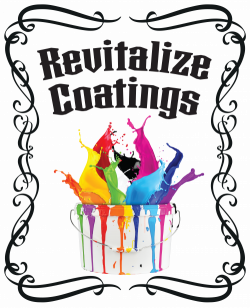 Revitalized Coatings is a family-owned business. Our mission is to provide quality cabinet refinishing and refacing at affordable pricing.
Nick Rosamonda
Phone: (407) 416-3203
Email: [email protected]
Schedule Your Free Estimate!
Fill out the form below and one of our specialists will be in touch shortly.