Superior Cabinet Refinishing Services in Port Orange
The first room homeowners want to renovate is often the kitchen. They save up for years knowing it will be one of the most expensive projects they'll tackle updating their homes. They often hire interior designers and kitchen contractors and spend thousands of dollars while their daily lives are disrupted for weeks on end.
But there is a better way. Revitalize Coatings can renew, restore, and revive your kitchen cabinetry and give you the style upgrade you want for a fraction of the cost. Our advanced methods and high-quality materials will amaze you, and so will the savings! We've helped hundreds of homeowners upgrade their kitchens for less and we can help you too.
Outstanding Cabinet Resurfacing & Countertop Installation
In just one or two days we can completely transform the look of your kitchen with our professional cabinet resurfacing, cabinet refinishing, or cabinet painting services. Our design team will assist you with choosing the right service for the upgrade you want. Then our highly skilled crew will work quickly and efficiently to completely transform your cabinetry.
While you're upgrading your cabinets, consider our professional countertop installation service. We have a vast array of options to choose from. Our quarts product is second to none and will provide you with years of stain-resistant durability.
Contact Us – The Cabinet Refinishing Pros Near You
Our knowledgeable team is waiting to provide you with more details about our services. Contact us today and schedule a design consultation.
Before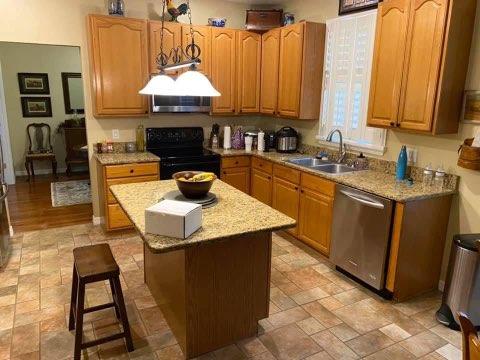 Before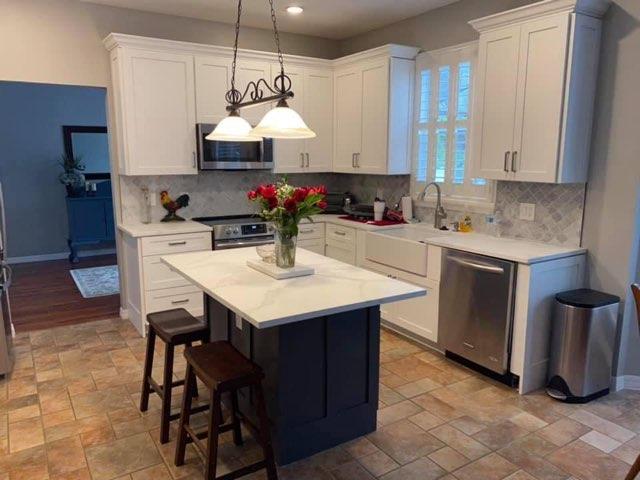 Before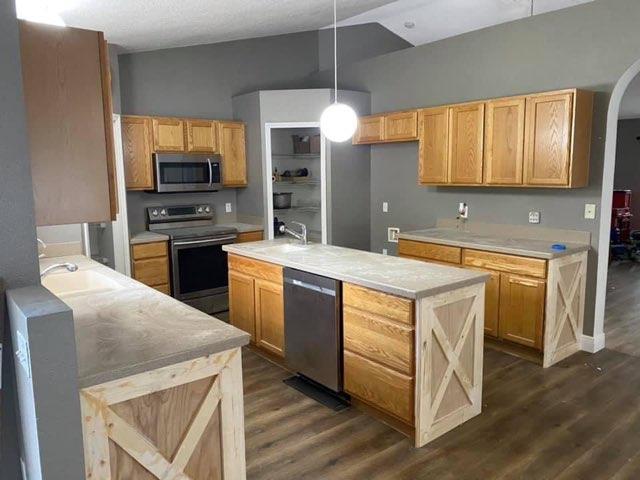 Before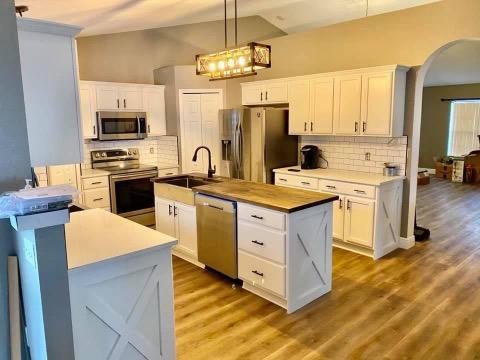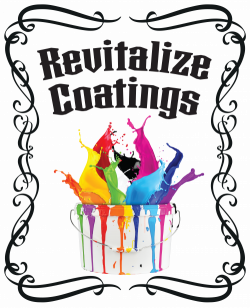 Revitalized Coatings is a family-owned business. Our mission is to provide quality cabinet refinishing and refacing at affordable pricing.
Nick Rosamonda
Phone: (407) 416-3203
Email: [email protected]
Schedule Your Free Estimate!
Fill out the form below and one of our specialists will be in touch shortly.