The Best Cabinet Painting Service in Sanford
You may have kitchen cabinets in your home that look tired and worn. And it's no wonder. The kitchen is one of the most used rooms in your home. Your cabinetry, though well-built, may have stains, scratches, divots, or even broken places on the doors. Many people try to strip, sand, and paint their cabinets before finding out just how time-consuming and tedious a job it is. And the bigger the kitchen, the more sweat involved.
Why not hire cabinet painting professionals near you? We're Revitalize Coatings and we've helped hundreds of clients revitalize their kitchen cabinets in as little as one day. Our expert services ensure a perfect result every time.
Smooth, Seamless Cabinet Painting
Our highly skilled team uses a proprietary method that ensures your cabinets will be as beautiful as the day they were installed. No more scratches, dents, or stains on cabinets we paint! We use only the best quality materials so you can enjoy the amazing result for years to come.
In addition to cabinet painting services, we also offer cabinet resurfacing, cabinet refinishing, kitchen remodeling, countertop resurfacing, bathroom remodeling, and much more. We're the only source you need to revitalize every room in your home.
Contact Us – The Cabinet Painting Specialists
Why spend every weekend giving your cabinets a makeover when our team can complete your project in a few hours? Our friendly team is waiting to give you more details about our array of services. Contact us today!
Before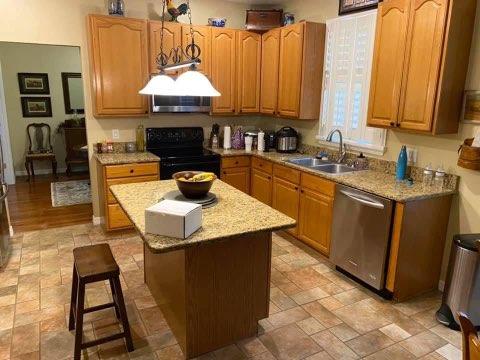 Before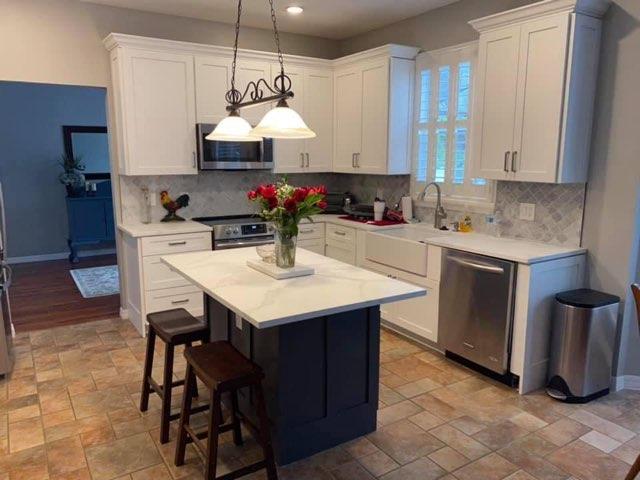 Before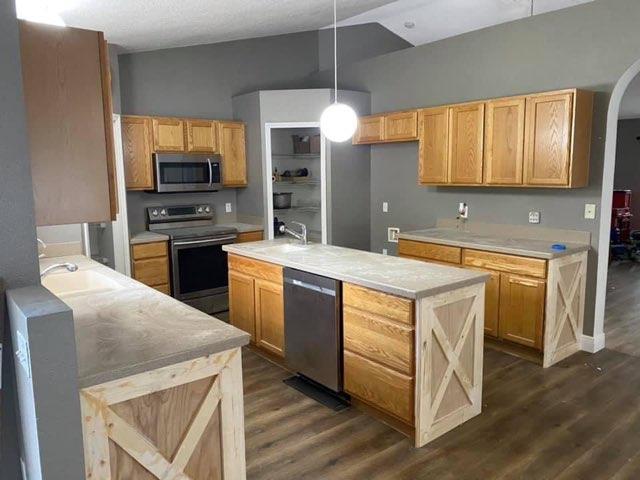 Before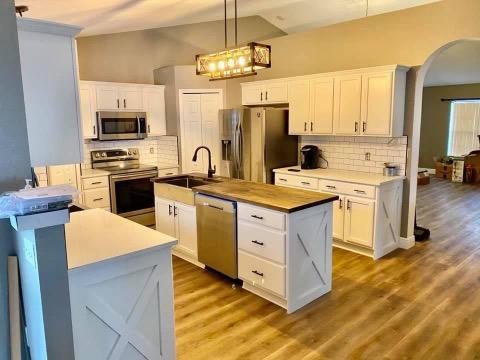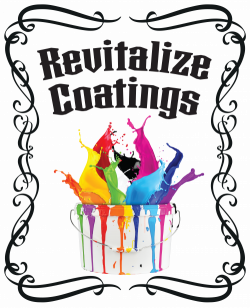 Revitalized Coatings is a family-owned business. Our mission is to provide quality cabinet refinishing and refacing at affordable pricing.
Nick Rosamonda
Phone: (407) 416-3203
Email: [email protected]
Schedule Your Free Estimate!
Fill out the form below and one of our specialists will be in touch shortly.