The Best Cabinet Refinishing Service in Dr. Phillips
If you're considering new kitchen cabinets and ready to spend thousands of dollars getting them, we ask for your attention. Are you ready for the cost, the disruption to your daily life, and finally the mess? New kitchen cabinets are the first thing new homeowners want to purchase, but there is a better, more affordable option available to you.
We're Revitalize Coatings and we've been helping hundreds of homeowners in the greater Orlando region by professionally painting their kitchen cabinets instead of replacing them. We've helped them save thousands of dollars in replacement costs, and we can help you too!
Outstanding Cabinet Refinishing & Countertop Installation
By using our cabinet painting, cabinet refinishing, or cabinet resurfacing services you're not only doing your bank account a favor, but you're also helping the planet. For well-built kitchen cabinets to end up in a landfill when they can be given a complete style transformation is a shame. It harms the planet. Why choose replacement when we can renew your cabinets and give it any style upgrade you're looking for?
Simply contact our design team and let us know which stain, color, or style you'd like. We'll advise which service will achieve that. Then our highly skilled crew will work quickly and efficiently to complete your project, often in just one day.
Contact Us – The Cabinet Painting Experts
Don't throw out your cabinets, give them a style makeover with Revitalize Coatings! Contact us today for more information about our services.
Before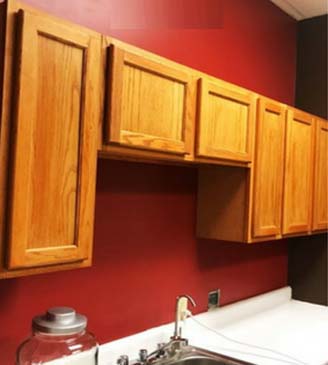 Before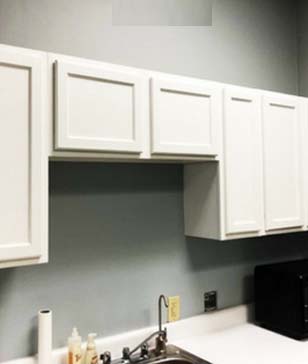 Before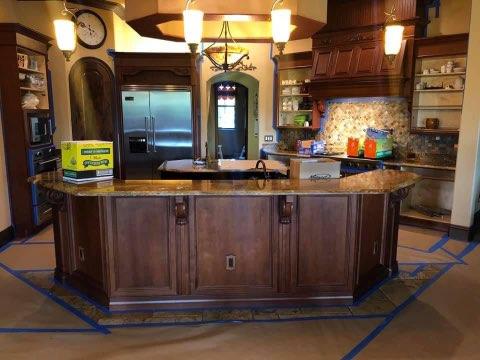 Before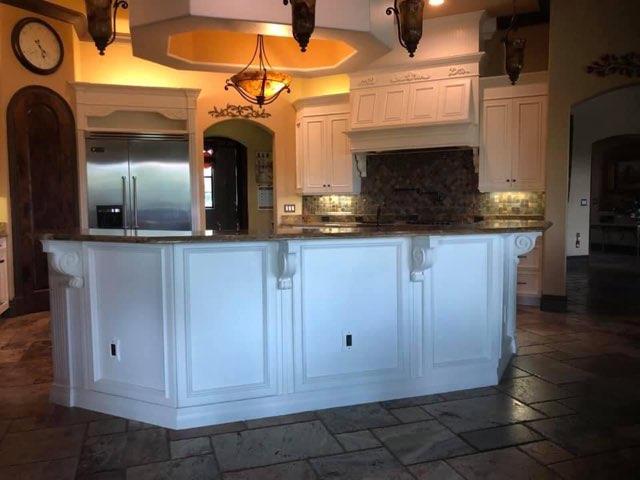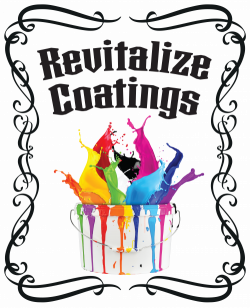 Revitalized Coatings is a family-owned business. Our mission is to provide quality cabinet refinishing and refacing at affordable pricing.
Nick Rosamonda
Phone: (407) 416-3203
Email: [email protected]
Schedule Your Free Estimate!
Fill out the form below and one of our specialists will be in touch shortly.