Top-Rated Cabinet Refinishing in New Smyrna
Did you know there's a way to get all new cabinetry in your home without hiring a kitchen contractor? It's true! With advanced methods of cabinet resurfacing, cabinet refinishing, and cabinet painting any kind of style upgrade you're looking for is possible and for thousands less than a full kitchen renovation. In many cases this makeover can be done in just one day, saving you the headache and disruption you'll have with a renovation.
How do we know? Because we're Revitalize Coatings, the best cabinet refinishing company near you. We've helped hundreds of homeowners get the style upgrade they want for their cabinetry without breaking the bank. We can help you too!
Expert Cabinet Painting & Countertop Installation
Our design team is ready to meet with you and advise which of our service options will give you the style upgrade you're looking for. Whether it be changing the color of stain to painting your dark cabinets a bright white, we can do it quickly and affordable, and without all the mess!
While you're at it consider updating those old countertops for new high-quality quartz countertops customized for your kitchen. Our material is prized for its durability and stain-resistant qualities. In addition to quartz, we also offer an amazing array of options in other popular materials.
Contact Us – The Cabinet Refinishing Pros Near You
Don't let the thought of a costly renovation delay your kitchen upgrade when we can do it quickly and affordably. Contact us today and schedule a design consultation.
Before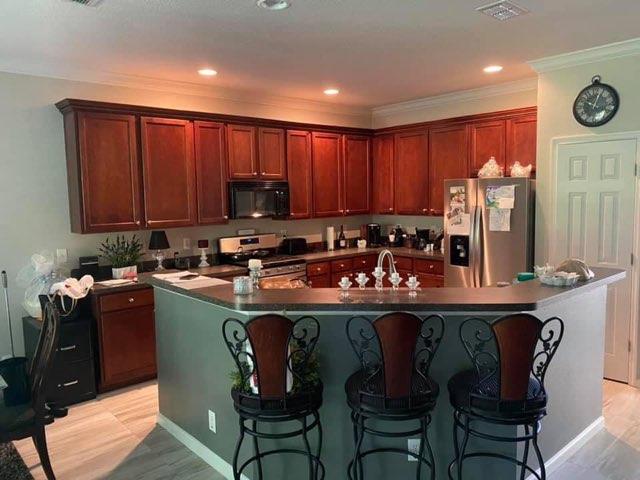 Before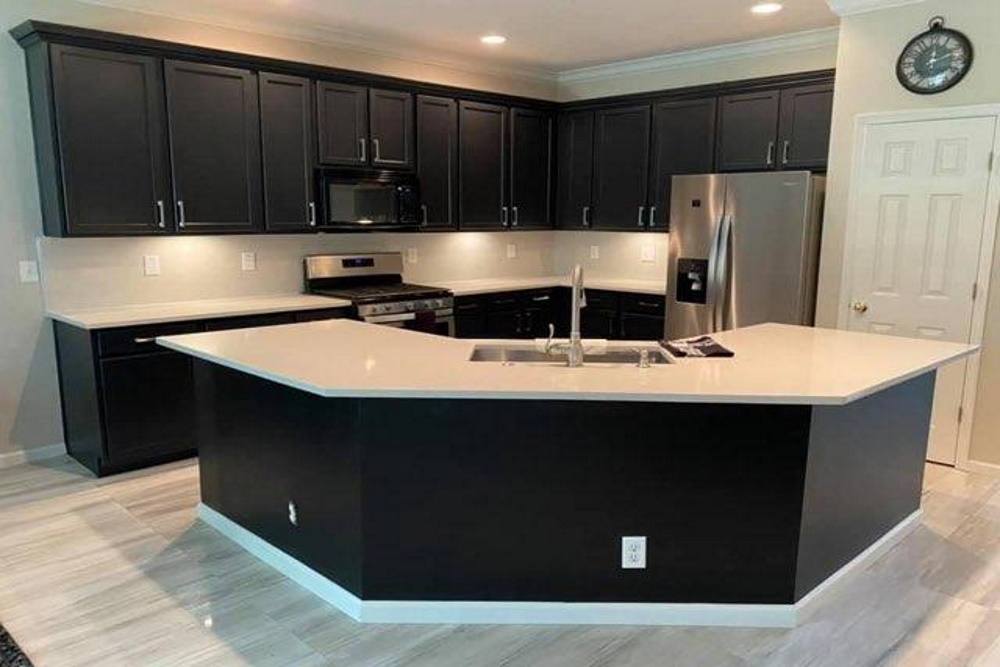 Before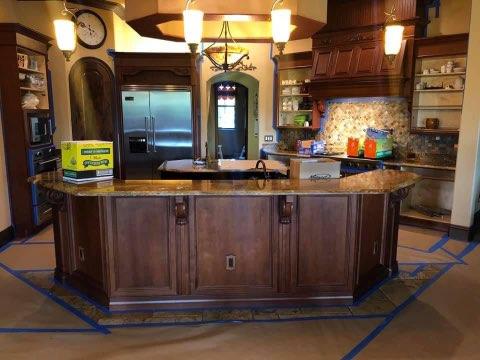 Before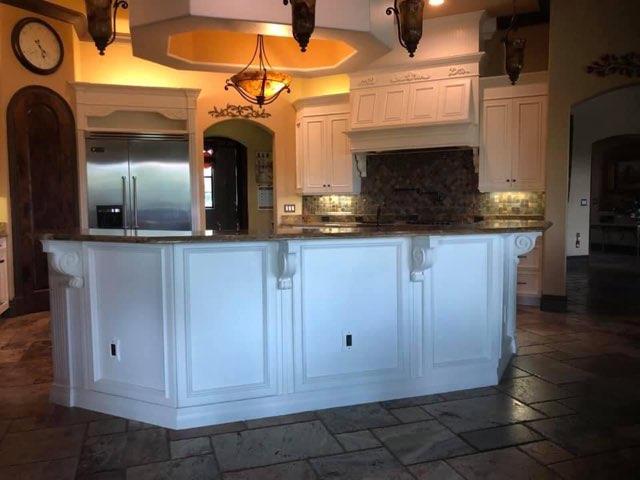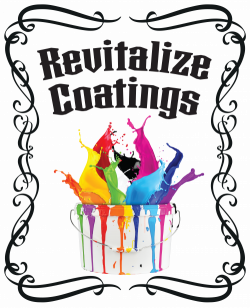 Revitalized Coatings is a family-owned business. Our mission is to provide quality cabinet refinishing and refacing at affordable pricing.
Nick Rosamonda
Phone: (407) 416-3203
Email: [email protected]
Schedule Your Free Estimate!
Fill out the form below and one of our specialists will be in touch shortly.