Professional Cabinet Resurfacing for Deltona Homeowners
Many of you are out there dreaming about a kitchen transformation. When you look at your cabinets they seem outdated or worn out. You may just be tired of the style and want something fresh. But the cost of hiring a contractor and interior designer makes you hesitate. You know it will cost thousands of dollars, not to mention the disruption and mess in your home for weeks on end.
But what if there was a better way? What if we could give your kitchen cabinetry a total style makeover in a single day? What if we told you this method can save you thousands of dollars and still give your kitchen a complete transformation? Well, there is a better way and we can provide it. We're Revitalize Coatings.
Expert Cabinet Refinishing & Countertop Installation
Our experienced and highly skilled team has helped hundreds of homeowners in the greater Orlando region get the new kitchen style they want and we can help you too! Simply schedule a meeting with our design team and tell them the color and upgrade you're looking for. We'll give you the best options to achieve it and set our team to work.
We arrive on-site working quickly and efficiently to perform cabinet resurfacing, cabinet refinishing, or cabinet painting. When we've completed your project we leave the area clean and ready for your family to enjoy.
Contact Us – The Cabinet Resurfacing Professionals Near You
Don't hire a kitchen contractor when we can give you the new style upgrade you want for thousands less! Contact us today for more information about our services.
Before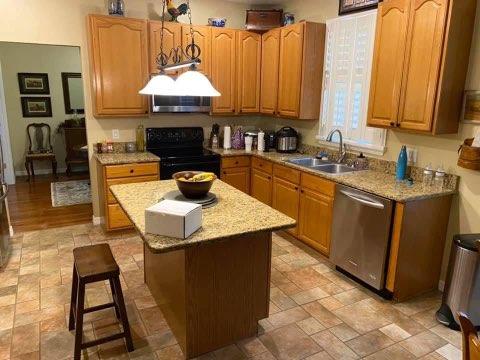 Before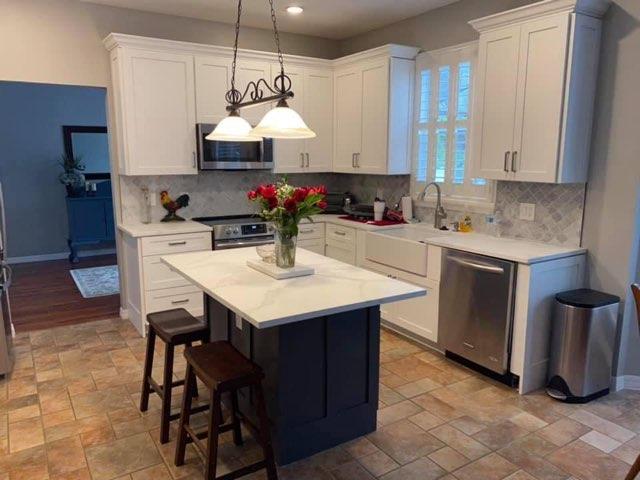 Before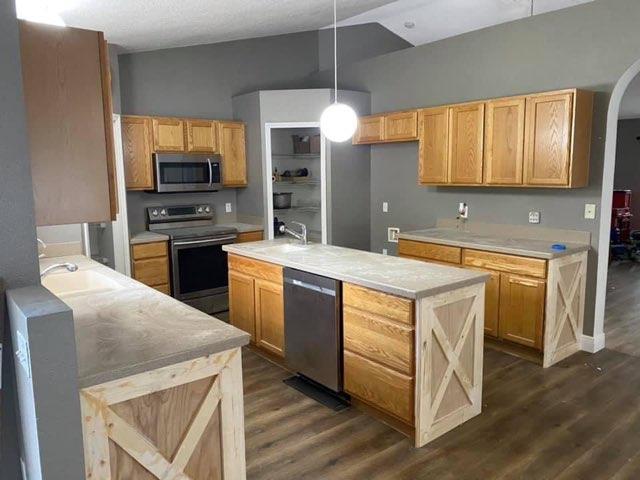 Before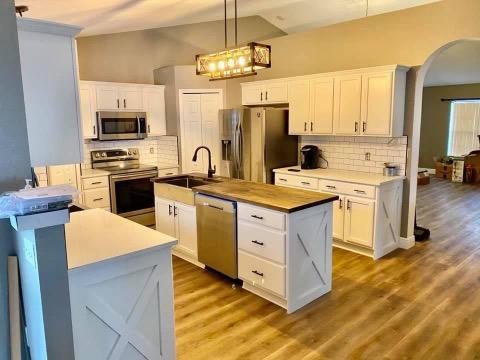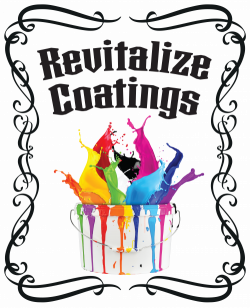 Revitalized Coatings is a family-owned business. Our mission is to provide quality cabinet refinishing and refacing at affordable pricing.
Nick Rosamonda
Phone: (407) 416-3203
Email: [email protected]
Schedule Your Free Estimate!
Fill out the form below and one of our specialists will be in touch shortly.