Superior Cabinet Refinishing Services in Lake Nona
Renovating the kitchen is often at the top of a homeowner's wish list. But often just the thought of hiring a kitchen contractor can make them think again. They consider the exorbitant cost, the disruption to daily life, and finally, the mess. Many give up on the idea entirely. But there is a better option out there that can give your kitchen a complete style upgrade.
We're Revitalize Coatings and we offer cabinet painting, cabinet refinishing, and cabinet resurfacing services that can completely transform the look of your kitchen for thousands less than a renovation. And we can often complete your project in as little as one day.
State of the Art Cabinet Refinishing
Simply contact our design team and tell them what style you're looking for. We'll advise on which of our services can best achieve this look. Then our skilled team will work quickly and efficiently to complete your cabinetry makeover. You be amazed at the beautiful result and thrilled with the savings.
In addition to the cabinet services we also offer countertop installation. Choose from our wide array of style, color, and material choices, and let us install custom countertops that you'll enjoy for years to come. We offer the highest quality quartz that provides not only beauty but stain-resistant durability.
Contact Us – The Cabinet Painting Experts Near You
Don't replace those old cabinets when Revitalize Coatings can revive them at a fraction of the cost. Contact our design team today for more information or to schedule a design consultation.
Before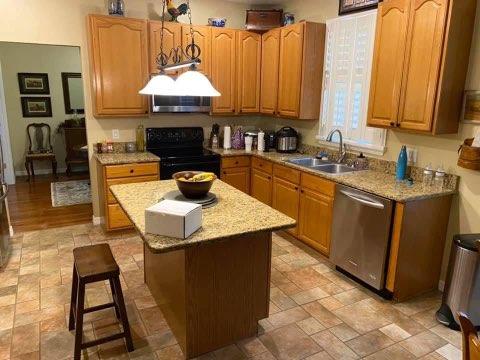 Before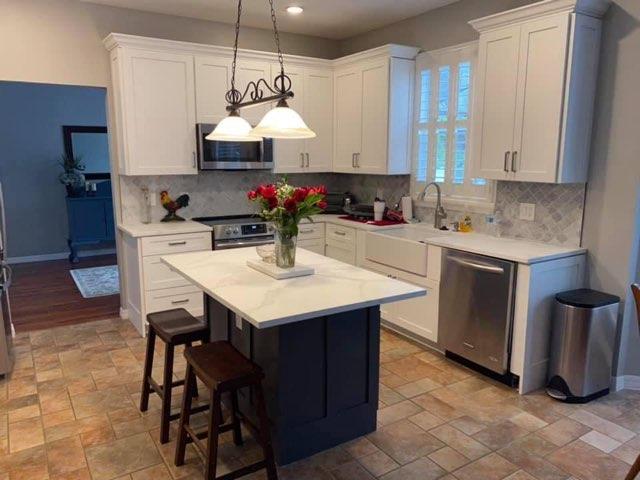 Before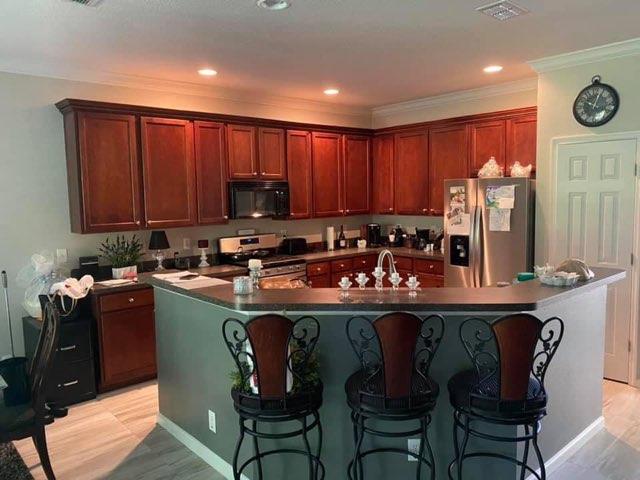 Before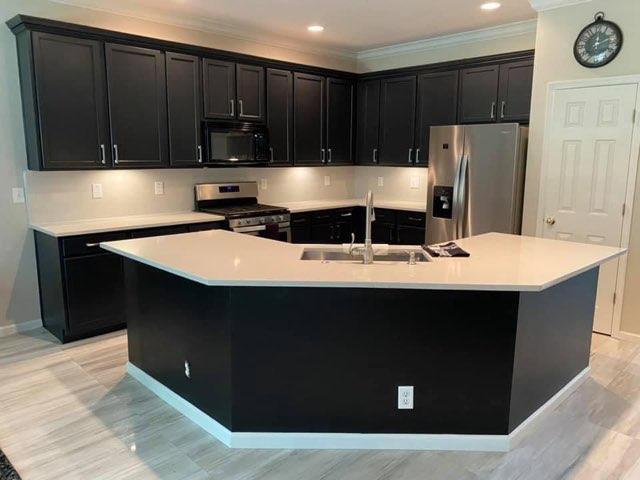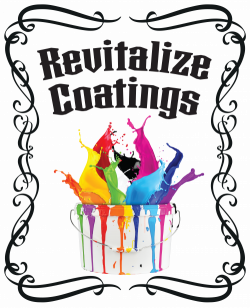 Revitalized Coatings is a family-owned business. Our mission is to provide quality cabinet refinishing and refacing at affordable pricing.
Nick Rosamonda
Phone: (407) 416-3203
Email: [email protected]
Schedule Your Free Estimate!
Fill out the form below and one of our specialists will be in touch shortly.