Affordable Cabinet Refinishing Services in Lake Mary
If you're considering hiring a contractor for an expensive kitchen renovation we'd like your attention. As you know, kitchen renovations are one of the most expensive projects any homeowner will undertake. And in addition to the cost, there's the disruption to your daily life and the dust; endless dust. We'd like to tell you about a better alternative.
We're Revitalize Coatings and we offer expert cabinet painting, cabinet refinishing, and cabinet resurfacing. We've helped hundreds of homeowners in the greater Orlando area give their kitchens a style makeover for thousands less than a renovation. We can help you too!
Top-Rated Cabinet Refinishing Services
Simply call our design team to schedule a consultation. Tell them the changes you'd like to see or better yet show them some photos of your desired style upgrade. We'll advise on which of our services will best achieve the look you want. Then our highly skilled crew will work quickly and efficiently to complete your transformation, often in just one day. it's that easy!
In addition to cabinet makeovers, we also offer countertop installation. Let us complete your kitchen's new look by replacing those old surfaces with beautiful customized countertops in quartz. Quartz has become the most popular countertop option that gives you the elegant look you want along with years of stain-resistant durability.
Contact Us – The Cabinet Painting Pros Near You
Don't spend thousands on a kitchen renovation when we can completely transform the look of your kitchen quickly and affordably. Contact us today!
Before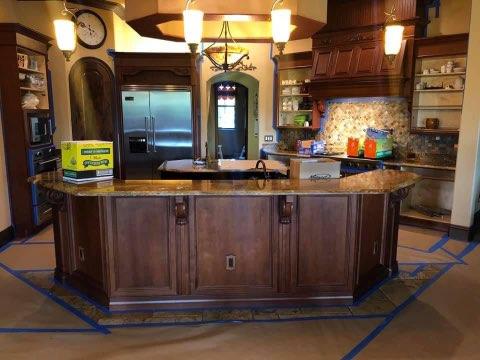 Before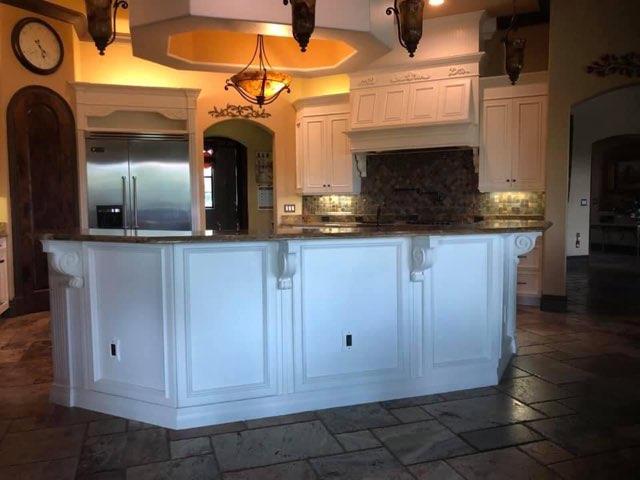 Before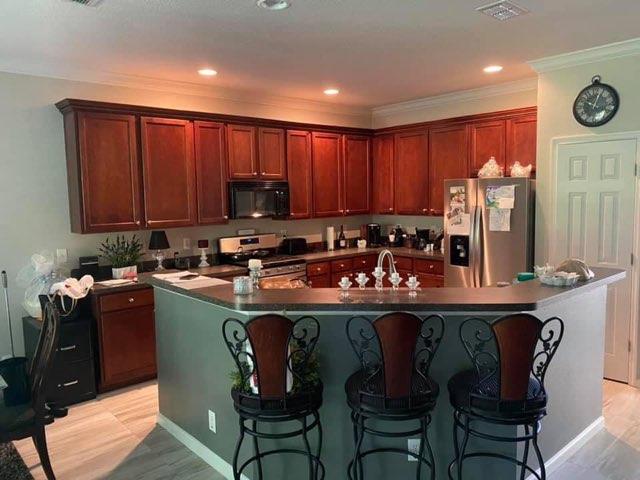 Before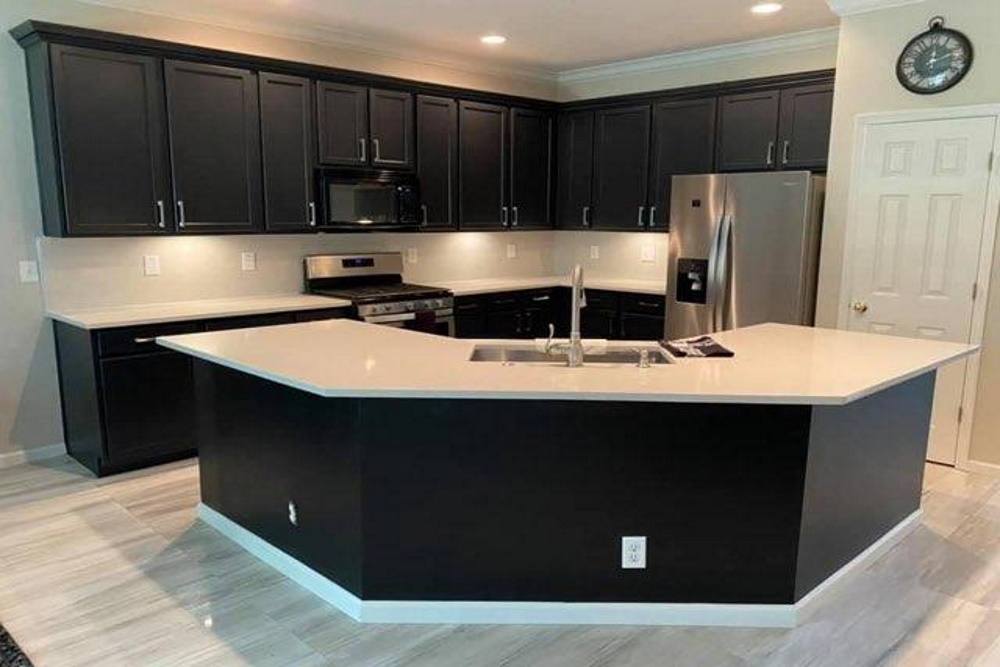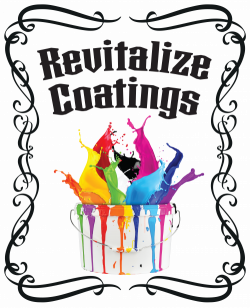 Revitalized Coatings is a family-owned business. Our mission is to provide quality cabinet refinishing and refacing at affordable pricing.
Nick Rosamonda
Phone: (407) 416-3203
Email: [email protected]
Schedule Your Free Estimate!
Fill out the form below and one of our specialists will be in touch shortly.