First-Rate Cabinet Painting in Groveland
Cabinet painting sounds easy enough. With a quick trip to your local home improvement store, you can be equipped with all the materials needed to strip paint, sand, and repaint your old cabinets. But hold on, it's not as easy as you think! If you aren't a professional, it may take you several weekends to complete the job properly. And you may just end up damaging your cabinets.
Why not leave the painting to the professionals at Revitalize Coatings? Our proprietary method ensures a smooth, flawless finish that you can enjoy for years to come. We use only the highest quality materials and a highly skilled team of experienced professionals on every job. We can sometimes complete your cabinet painting project in only one day!
Complete Cabinet Refinishing Near You
If you're tired of the style of your cabinets, let our team perform a complete cabinet resurfacing. We can remove the stain or paint, change the door style and finishings, and even paint them a vibrant color. We've helped hundreds of clients give their kitchens complete style updates at a fraction of what a contractor would charge. We can help you too!
In addition to cabinet resurfacing and cabinet repainting, we also offer cabinet refinishing, countertop refinishing, kitchen remodeling, bathroom remodeling, and much more. We're the only company you need to affordably update your home.
Contact Us – The Cabinet Painting Specialists
Our helpful team is waiting to provide you with more details about our array of services. Contact us today!
Before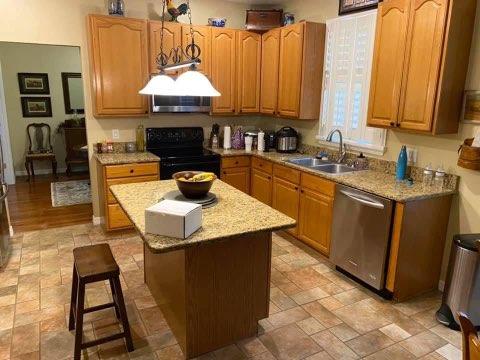 Before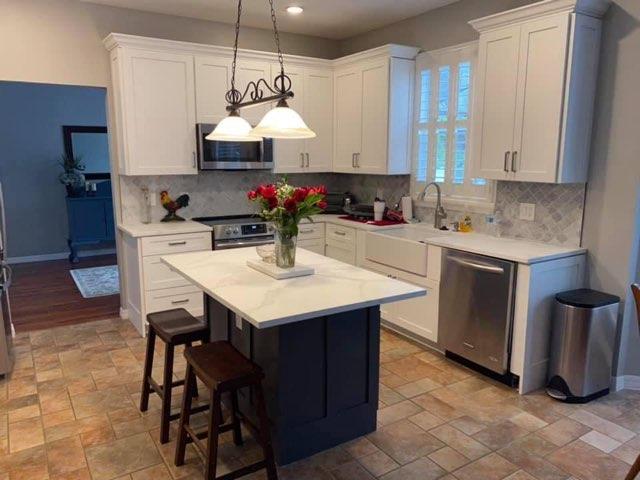 Before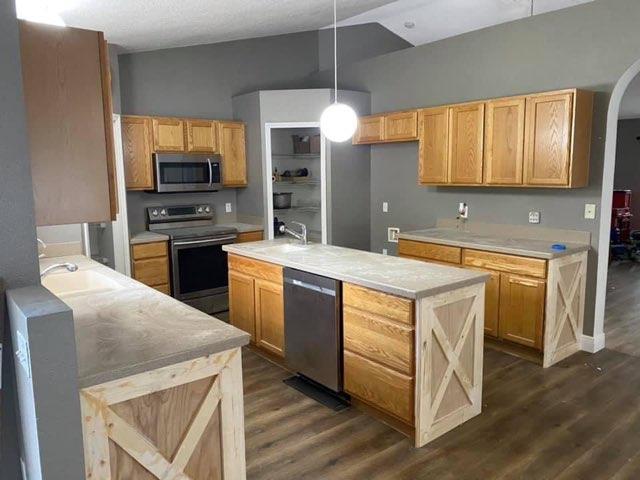 Before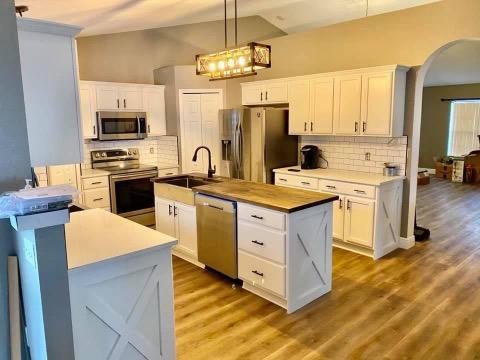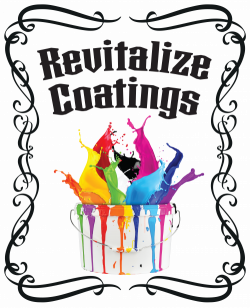 Revitalized Coatings is a family-owned business. Our mission is to provide quality cabinet refinishing and refacing at affordable pricing.
Nick Rosamonda
Phone: (407) 416-3203
Email: [email protected]
Schedule Your Free Estimate!
Fill out the form below and one of our specialists will be in touch shortly.