Exceptional Cabinet Refacing in Orlando
If you've been dreaming about a kitchen makeover, but the budget won't quite stretch to a full kitchen renovation, there are other more affordable options. Renew, refresh and revive old cabinetry with cabinet resurfacing by Revitalize Coatings. Our savvy designers and expert cabinet crew have helped hundreds of homeowners in the greater Orlando area give their kitchens a stylish update. We can help you too!
Kitchen renovations are costly, and require a crew of tradesmen to tear out the old cabinetry and create chaos in one of the most used rooms in your home. By choosing cabinet resurfacing, you're saving thousands of dollars and still getting the new look you want for your home.
Expert Cabinet Painting & Refinishing
Our creative design team can help you select the right process for the new style you want. We give you options to choose from that will work to enhance your existing interior. Once you've selected the service you want, our crew arrives on-site, working quickly and efficiently to complete the transformation, often in just one day.
Cabinet resurfacing allows you to give your well-built cabinets an entirely new look by changing the fronts, side panels, and doors. You can even add crown molding and new hardware to change the style completely. Anything is possible with Revitalize Coatings' high-quality materials and processes.
Contact Us – The Cabinet Refacing Professionals
Our knowledgeable team is waiting to provide you with more information about our unique services. Contact us today and schedule a free in-home estimate.
How Much Does Cabinet Refacing Cost?
The cost of cabinet refacing will depend on several factors. For example, the size of the kitchen will determine the cost. A small kitchen will be cheaper to reface than a large one. Also, a large kitchen will require more refacing than a small one. Some refacing companies offer discounts to neighbors, military members, teachers, and first responders. Other options include installing new hardware, glass inserts, and under cabinet lighting.
Depending on the size of the work area, cabinet refacing can take anywhere from two to five days. This is especially true if the job is in a humid environment. High humidity can damage some cabinet material types and require more frequent refacing or replacement. Also, some cabinets can't be refaced if they are severely damaged or have visible damage. A minor chip or scratch can be fixed during the refacing process. If the cabinets are in good condition, you'll rarely need cabinet refacing. You'll be able to enjoy the new look for up to 30 years.
Depending on the level of refacing you'd like to have done, a minor project can cost as little as $700 to $1,500. This cost includes basic hardware, hinges, and a quality finish. The cost of a larger project can range from $14,000 to $22,000 and includes new doors, lighting, and hardware. You can even add on countertops and backsplashes to your refacing project for an additional cost of $1,900.
Before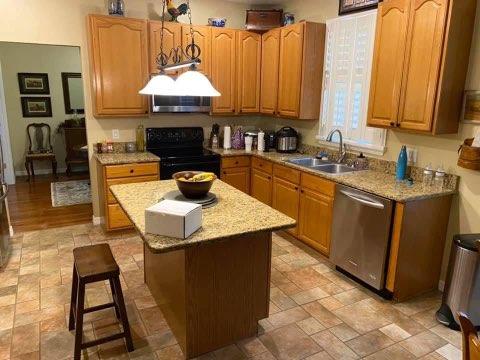 Before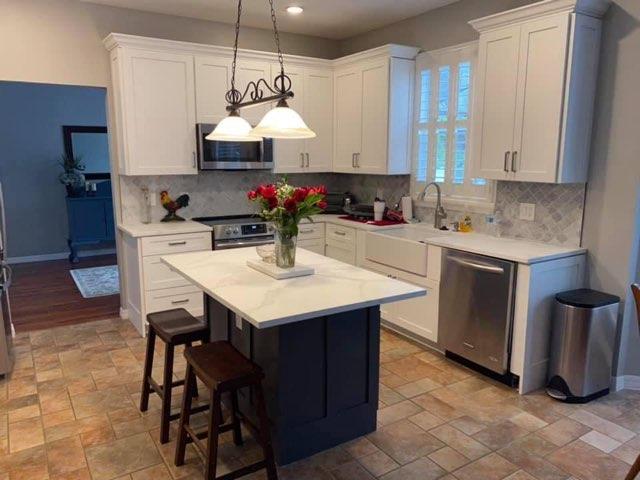 Before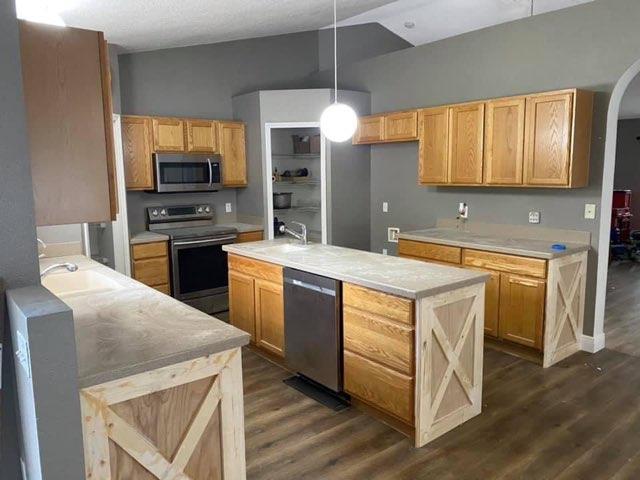 Before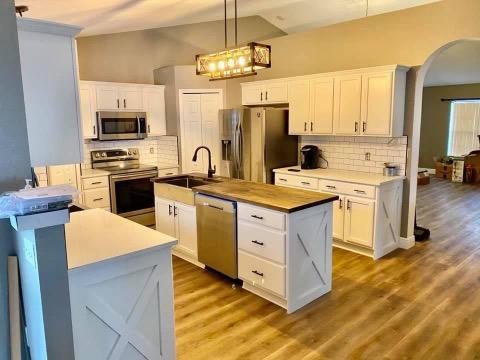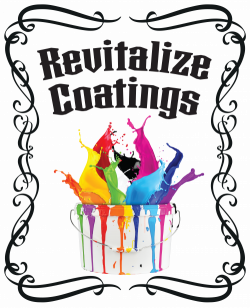 Revitalized Coatings is a family-owned business. Our mission is to provide quality cabinet refinishing and refacing at affordable pricing.
Nick Rosamonda
Phone: (407) 416-3203
Email: [email protected]
Schedule Your Free Estimate!
Fill out the form below and one of our specialists will be in touch shortly.