First-Rate Cabinet Resurfacing in Oviedo
If you're planning to sell your home, you should pay extra attention to your kitchen, especially the kitchen cabinets. Potential buyers have high expectations for kitchens, and cabinetry is no exception. If your kitchen has well-made cabinets that just need a color or style makeover to present well, then call us.
We're Revitalize Coatings and we've helped hundreds of homeowners give their kitchens a fast, affordable makeover. We can help you too! We use only the highest quality materials in our proprietary method, leaving your cabinets looking brand new. Cabinet resurfacing also costs thousands of dollars less than removing and replacing your cabinets. Our cabinet resurfacing service could mean a much better sale price for your home as well.
Expert Cabinet Painting for Kitchens and Bathrooms
Do you want to freshen up more than just your kitchen? Our cabinet painting services can be used on any cabinets in any room. If your living room or bedroom has built-ins that have seen better days, we can make them look newly installed in just one day.
In addition to cabinet resurfacing and cabinet painting, we also offer cabinet refinishing, countertop refinishing, kitchen remodeling, bathroom remodeling, and much more. If you plan to sell your home, we're the company to call to impress potential buyers.
Contact Us – The Cabinet Resurfacing Specialists
Our cabinet makeovers are fast and affordable! One visit from our team could mean you get the best price for your home. Contact our team today for more information about our array of services. You'll be glad you did!
Before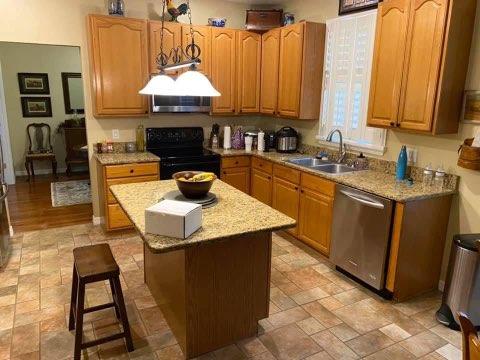 Before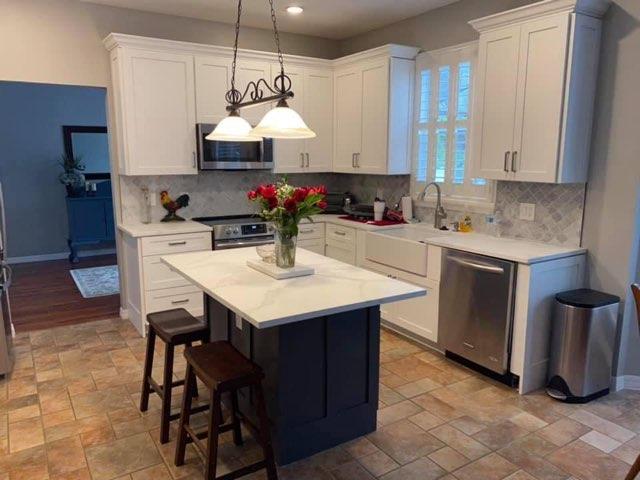 Before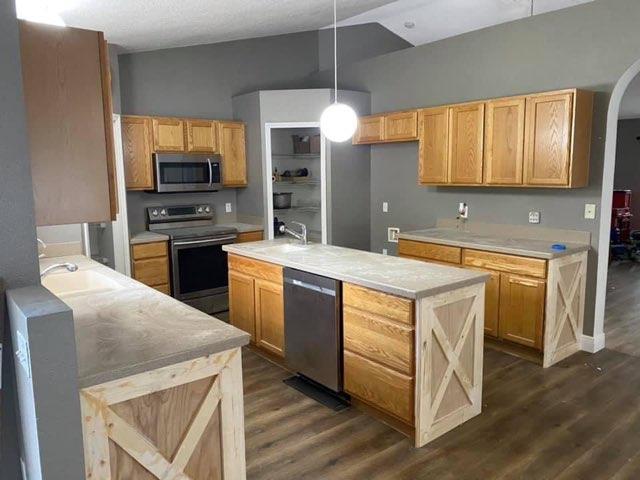 Before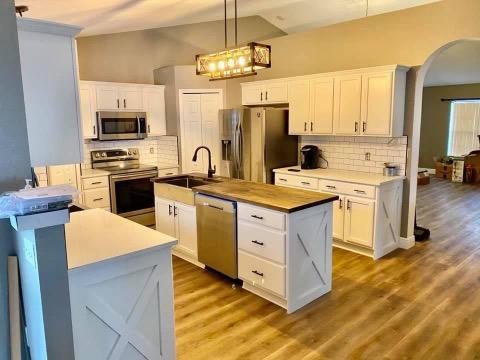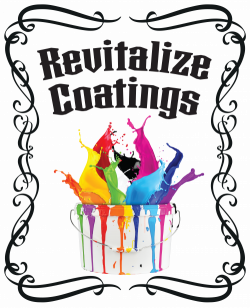 Revitalized Coatings is a family-owned business. Our mission is to provide quality cabinet refinishing and refacing at affordable pricing.
Nick Rosamonda
Phone: (407) 416-3203
Email: [email protected]
Schedule Your Free Estimate!
Fill out the form below and one of our specialists will be in touch shortly.