First-Rate Cabinet Refinishing for Maitland Homeowners
Kitchen remodeling is the most popular project for many homeowners. And often the first thing they want to change is the kitchen cabinets. They are the most prominent feature in the room, and their style dominates the impression we have of the home. When that style doesn't reflect what you want, either because you'd like a change or your cabinets have seen better days, many choose a full kitchen renovation. But there is a simpler, more affordable option.
Revitalize Coatings offers cabinet resurfacing, cabinet refinishing, and cabinet painting services that can give your kitchen a style makeover often in just one day. We've helped hundreds of homeowners in the greater Orlando area save thousands on new cabinetry. We can help you too!
Professional Cabinet Painting & Countertop Installation
Simply schedule a meeting with our experienced designers and tell them the style you're looking for. We'll give you options and advise on which of our services will best achieve it at the best price. Then our highly skilled crew will work quickly and efficiently transforming your kitchen. The results will amaze you and save you thousands.
In addition to cabinet refinishing we also offer expert countertop installation. Choose from a wide array of material and color choices, including quartz. Quartz provides you with the elegant look you want while ensuring years of stain-resistant durability.
Contact Us – The Cabinet Refinishing Experts Near You
Our friendly team is waiting to assist you with more information about our services or to schedule a design consultation. Contact us today!
Before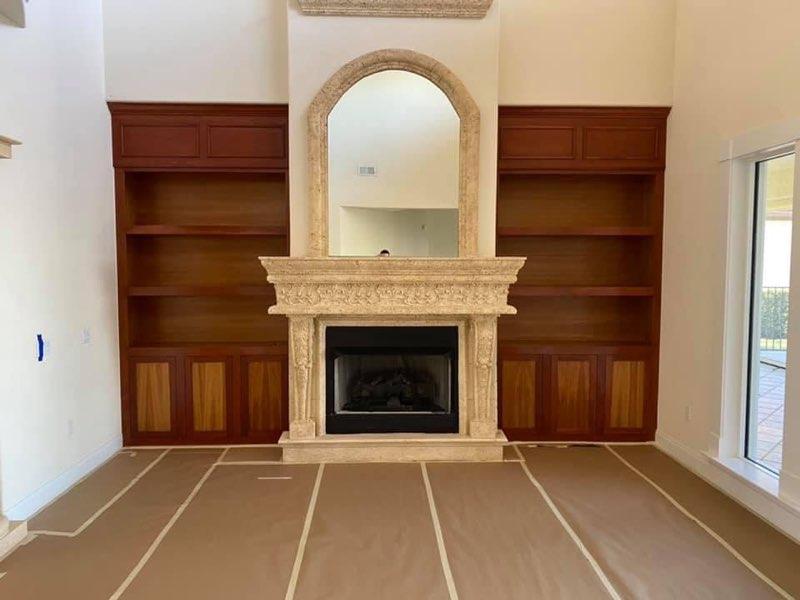 Before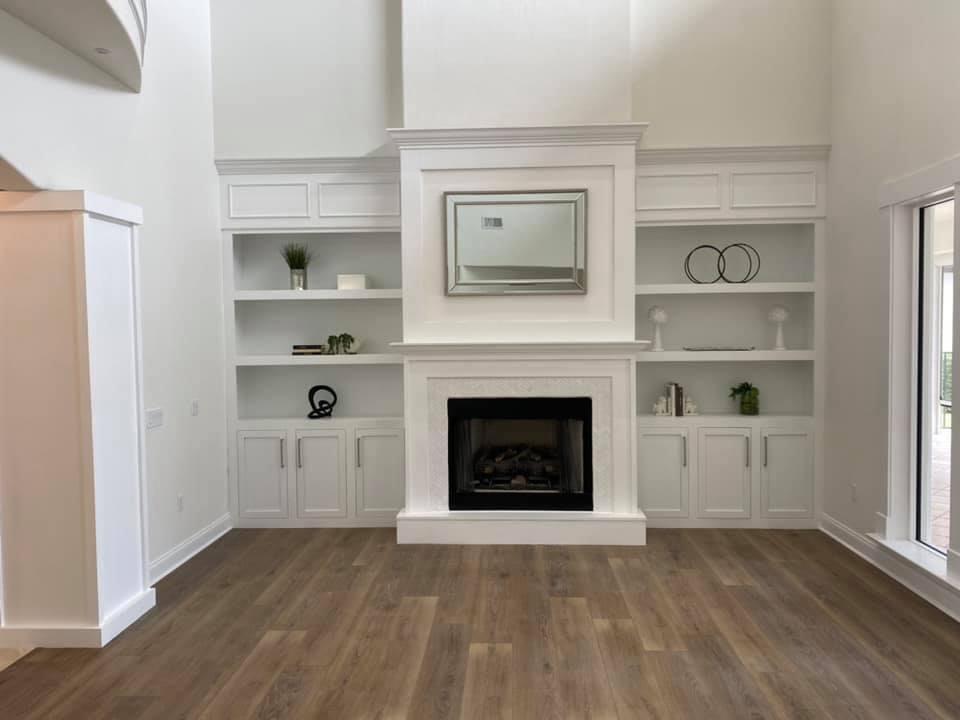 Before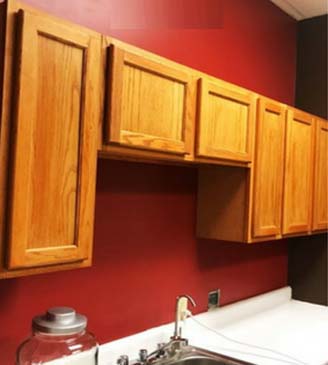 Before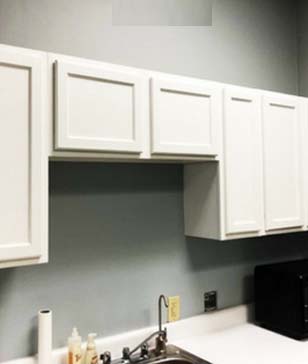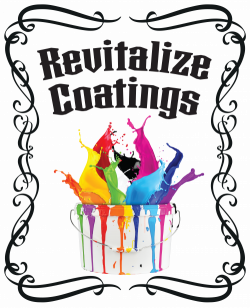 Revitalized Coatings is a family-owned business. Our mission is to provide quality cabinet refinishing and refacing at affordable pricing.
Nick Rosamonda
Phone: (407) 416-3203
Email: nick@revitalizecoatings.com