Re-Invent Your Built-In Cabinetry and Entertainment Centers
Restore or Explore New Styles with Our Exclusive Resurfacing Service
If you bought an existing home or have lived in your home for many years, you're probably ready for a style change. Built-in cabinetry is usually very well constructed and it would be a pity to rip it from your wall only to build back something else.
Why not let our expert design team show you how Revitalize Coatings can completely transform the look of your built-in cabinetry and entertainment centers without the mess and expense of a contractor?
Our resurfacing service allows you to completely change the look of your space by utilizing high-quality materials and the latest advanced techniques. Choose a new color; new doors, hardware, and surround and let us go to work. The finished project will amaze you and save you thousands.
The best part is our resurfacing service can usually be completed in just one day, not several weeks. With our service, you get all the enjoyment and none of the disruption.
How It Works
Our designers meet with you to see your space and discuss with you the changes you want. We show you several options to choose from that fit any budget you have in mind.
Then our highly skilled team gets to work transforming your space. The result will be better than you could ever have imagined!
Are You Ready to Re-Invent Your Entertainment Space?
Get the home transformation you want without the disruption or cost of a general contractor. Our creative design team is waiting to meet with you and discuss your ideas. Contact Revitalize Coatings today!
Before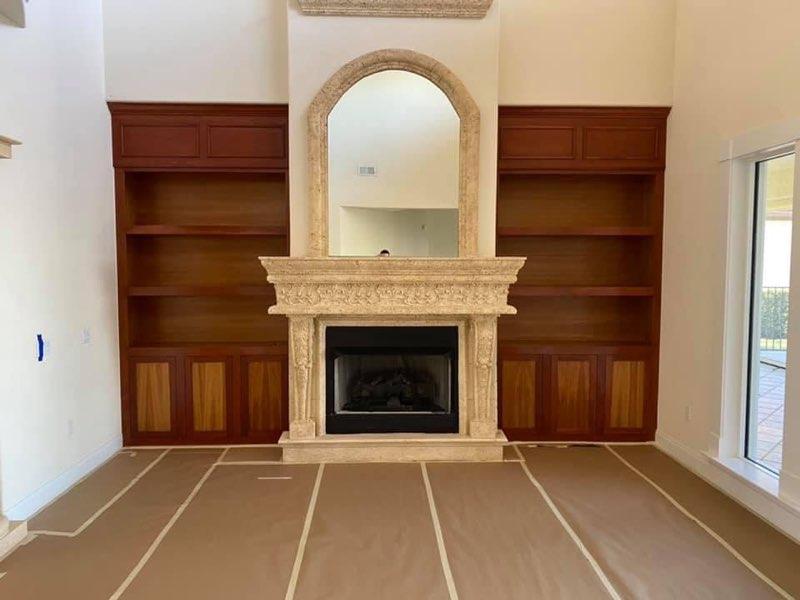 Before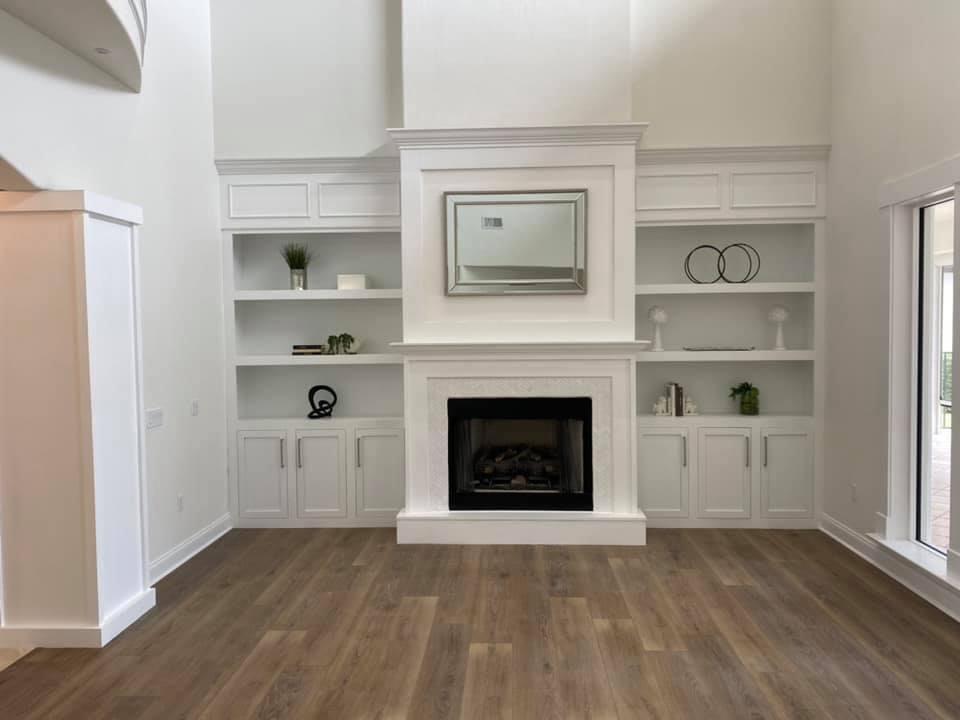 Before
Before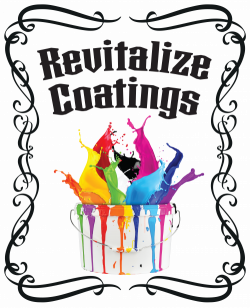 Revitalized Coatings is a family-owned business. Our mission is to provide quality cabinet refinishing and refacing at affordable pricing.
Nick Rosamonda
Phone: (407) 416-3203
Email: [email protected]
Schedule Your Free Estimate!
Fill out the form below and one of our specialists will be in touch shortly.