Professional Kitchen Remodeling Orlando, Fl
Let Our Design Experts Transform Your Kitchen!
If you have just purchased an older home or lived in your current home for many years, you may be considering a kitchen update. Years of wear and tear can wreak havoc on countertops and cabinets, as well as their support structures. Or perhaps you're looking for a style update. Whether it's a renovation or style solution you're looking for, our design team has the expertise to make your vision come to life.
Our remodeling services are also the fast, affordable option if you buy and sell properties for investment purposes.
Our product line has a multitude of options for you to choose from in any color scheme you have in mind. The quality and craftsmanship of our installation team will ensure your investment not only transforms your kitchen but increases your overall property value.
How it Works
Our designers meet with you to discuss your desired style, color scheme, and budget. Then we present you with options that create the updated look you want. Once you've finalized a design plan we work quickly and efficiently to complete your project.
Revitalize Coatings offers affordable kitchen transformations that update and beautify your home to sell or enjoy for decades to come.
Are You Ready to Transform Your Kitchen?
Get the new kitchen you want without the headache and disruption of a contractor. Let Revitalize Coatings bring your kitchen vision to life.
Our creative design team is waiting to hear from you. Contact us today!
Before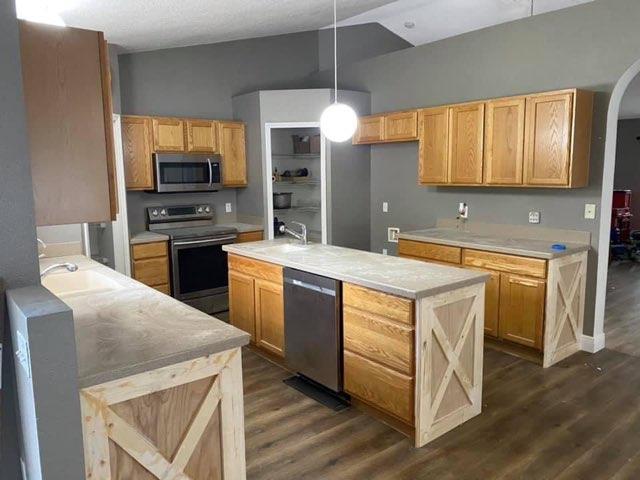 Before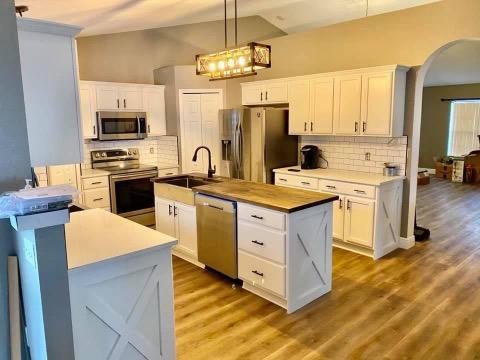 Before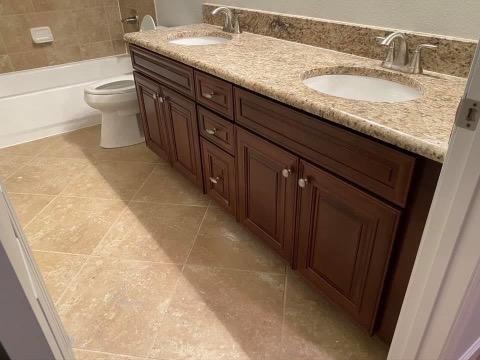 Before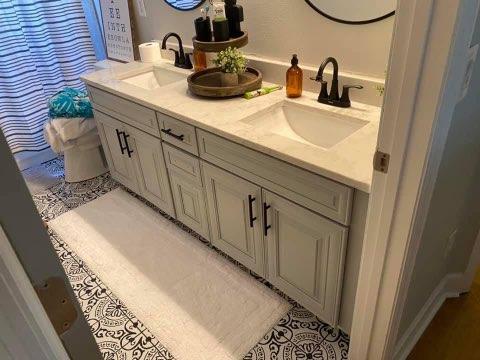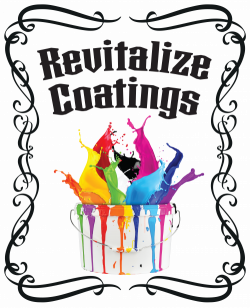 Revitalized Coatings is a family-owned business. Our mission is to provide quality cabinet refinishing and refacing at affordable pricing.
Nick Rosamonda
Phone: (407) 416-3203
Email: [email protected]
Schedule Your Free Estimate!
Fill out the form below and one of our specialists will be in touch shortly.